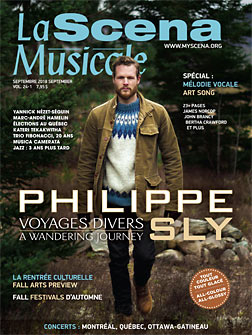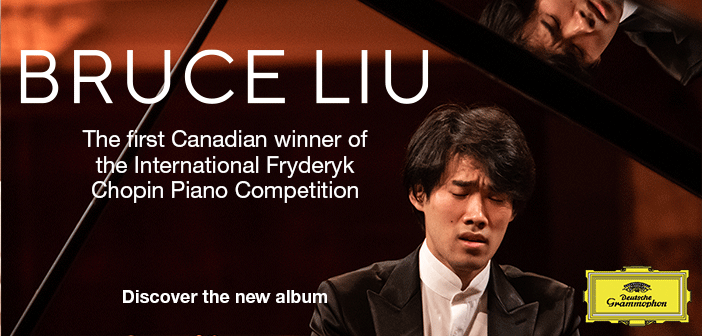 This page is also available in / Cette page est également disponible en:

Francais (French)
Back in our April issue, Wah Keung Chan and I predicted that John Brancy would be one of the winners of the 2018 CMIM. I met the American baritone with pianist Peter Dugan two days before the Aria division finals. Brancy won First Prize in the Art Song division and the French Mélodie Award.
Is vocal technique different for opera and art song?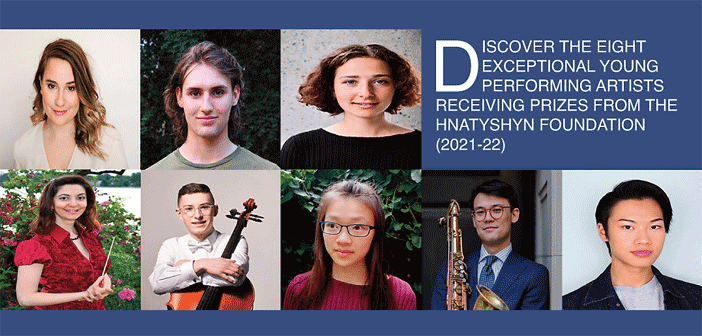 John: Absolutely. When I was singing mélodies at Bourgie Hall, I was able to play with the hall; it had the acoustics that allow the performer do that. I could go 'off the voice' and into pure falsetto. I was able to mix the voice more. In opera, unless it is something such as Billy Budd, [in which]the orchestration its very calm, it's harder to be 'off the voice.' You don't want to do that. It won't be ringing, and the legato will also be compromised.
What do you do to take care of your voice in a taxing competition like the CMIM?
John: Before the competition, Peter and I did a series of outdoor concerts in Kansas City, so we arrived on May 28 at 2 a.m. and had to sing the next day! I feel that preparatory work is very important. Managing stress and tension, getting good hydration and sleep. I use a zinc spray and recently I have been taking amazing mushroom supplements by Host Defense. Some of them are good for nerves and stress as well as the adrenal system. When we sing, we use a lot of life force to emote and get all that sound and energy out to the audience. Those nerves and energy can make your body go into overdrive mode, just like an athlete in a competition. Also, getting eight or nine hours of sleep is the most important factor.
When are you next performing in Montreal?
John: Peter and I have been working on a project since 2014 for which we made a CD called The Silent Night, World War I Memorial in Song. Then we made a second program called Armistice: The Journey Home, which is a collection of songs and original arrangements. We actually performed Silent Night in 2015 with the Société d'art vocal de Montréal, so now we are going to bring Armistice. Some of the composers fought or served at World War I, but what makes this program different is the theme of home and where home is in the wake of catastrophe.
Peter: One of the interesting aspects is that at the time, people thought WWI would be the war to end all wars. Obviously that didn't prove to be true and we wanted to explore that.
John: And the world is not in a solid state right now. If you are privileged to live in certain places that aren't being ravished by war, then you won't be thinking about it all the time, but it doesn't mean it isn't happening.
Peter: Another idea that's in the program is of people who wander during the war or after it. People who have lost their home. To that end we perform the Songs of Travel by Vaughan Williams, who actually served in WWI.
This page is also available in / Cette page est également disponible en:

Francais (French)