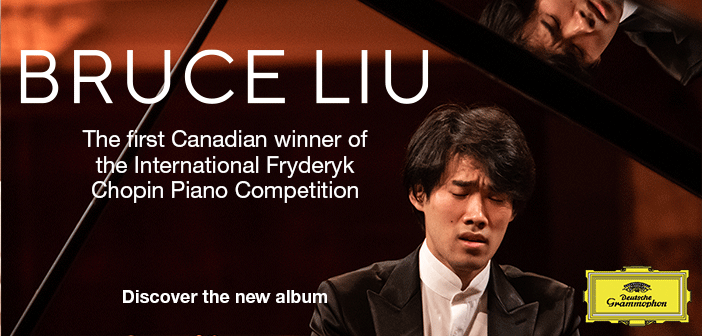 This page is also available in / Cette page est également disponible en:

Francais (French)
While many European festivals have been forced to cancel their entire summer season, Daniele Vimini, the president of the outdoor Rossini Opera Festival (ROF), has announced that two staged productions and six recitals will be presented this summer in Pesaro, with adjustments made in order to protect the musicians as well as the public.
The first production, "La cambiale di matrimonio", will be conducted by Dmitry Korchak and staged by Lawrence Dale at the Teatro Rossini. The orchestra will play from the stalls while the audience will be seated in boxes. The cast will include Carlo Lepore (Tobia Mill), Dilyara Idrisova (Fanny), Davide Giusti (Edoardo Milfort), Iurii Samoilov (Slook), Alexander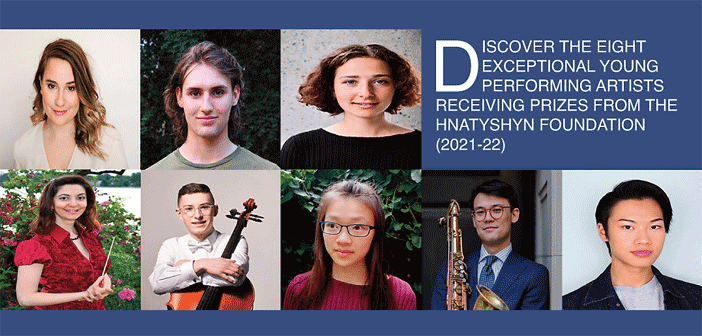 Utkin (Norton) and Martiniana Antonie (Clarina). The opera will be paired with a cantata, "Giovanna d'Arco", sung by Marianna Pizzolato. Five performances have been announced (August 8-11-13-17-20) and the details for ticket sales will be available within the next few days.
In the context of the festival's academy, the Accademia Rossiniana "Alberto Zedda", alumni of the program will be featured in the legendary production by Emilio Sagi of "Il viaggio a Reims", which will be performed outdoors in the Piazza del Popolo. Two performances have been announced (August 12th and 15th), and Giancarlo Rizzi will be conducting the Orchestra Filarmonica G. Rossini.
Six recitals will also be presented in the Piazza del Popolo, featuring the distinguished Rossini singers Olga Peretyatko (August 9), Nicola Alaimo (August 10), Jessica Pratt (August 14), Juan Diego Flórez (August 16), basses Alfonso Antoniozzi, Paolo Bordogna and Alessandro Corbelli (August 18) and finally Karine Deshayes (August 19). These recitals will be accompanied by the Orchestra Filarmonica G. Rossini and will be conducted by young talents such as Michele Spotti, Nikolas Naegele and Alessandro Bonato.
Additionally, the last performance of "La cambiale di matrimonio" will be streamed online and screened live in the Piazza del Popolo.
This year will mark the Rossini Opera Festival's 41st edition.
This page is also available in / Cette page est également disponible en:

Francais (French)