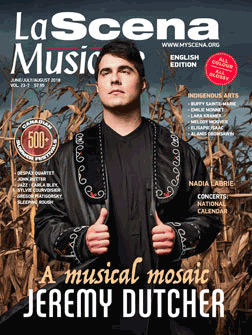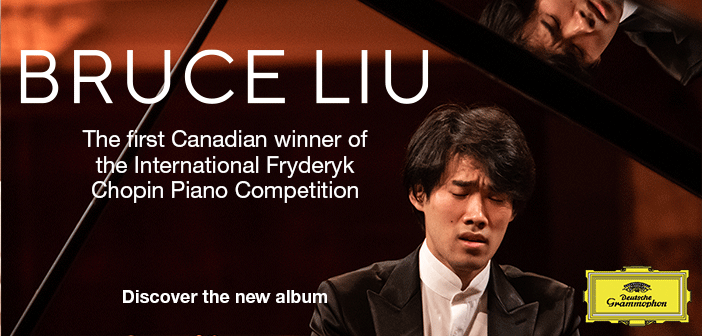 This page is also available in / Cette page est également disponible en:

Francais (French)
Nadia Myre
Repair the Wounds
Born in Montreal in 1974, Nadia Myre is an artist and an Algonquin member of the Kitigan Zibi Anishinabeg Nation. She holds a master's degree in Visual Arts from Concordia University and graduated from the Emily Carr University of Art and Design in Vancouver. Through the use of sculpture, video, and photography and the creation of soundtracks, she reclaims Indigenous history and ancestral practices to reveal scars and wounds and, by the same token, to criticize abuse and racism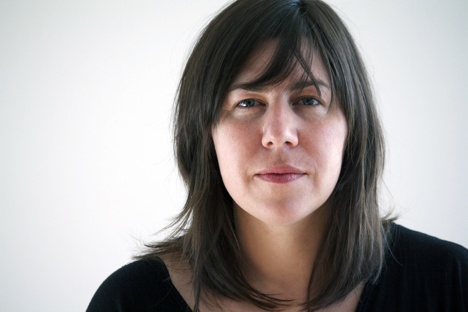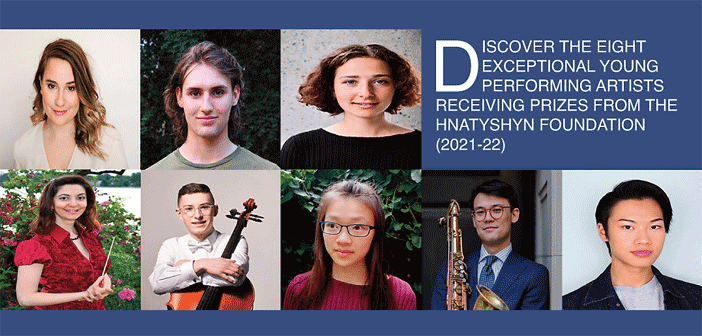 Her artwork revisits the history and struggles of First Nations by exploring the themes of identity, cultural affiliation and loss. Traditional techniques such as beadwork and weaving are integrated in her work. As part of the monumental project The Scar Project, for which she won the Sobey Art Award in 2014 and which took more than 10 years to achieve, Myre relied on the cooperation of hundreds of participants who were invited to tell their story by sewing their "identity scars." This work of art, simple yet impressive, is the combination of more 1,400 sewed scars.
Her work, at the cutting edge of the Canadian art internationally, has been shown in the United States, France, Sweden, Great Britten, Senegal, Australia and China. Myre is a recipient of numerous prestigious awards, notably Banff Centre for Arts Walter Phillips Gallery Indigenous Commission Award (2016), and the Les Elles de l'art prize (2011). In 2002, Myre became a member of the Royal Canadian Academy of Arts. Her work is permanently exhibited at the Montreal Museum of Fine Arts, the National Gallery of Canada, the Musée national des beaux-arts du Québec, the Canadian Museum of History and the Musée de la civilisation in Quebec City.
The exhibition Nadia Myre: Acts that Fade Away will be presented at Ryerson Image Centre in Toronto from April 28 to Aug. 5, 2018.
www.ryersonimagecentre.ca
www.nadiamyre.net
---
Rebecca Belmore
Nature, History and Poetry
A member of the Lac Seul First Nation, Rebecca Belmore was born in 1960 to an Anishinabe family in Upsala, Ontario, west of Thunder Bay. She lived for more than 10 years in Vancouver and now resides in Montreal. She is one of the modern Canadian artists who are recognized internationally.
Belmore was appointed a member of Royal Canadian Academy of Arts in 2004 and has won several honours, including the prestigious VIVA Award (2004), the Visual Arts Award from the Hnatyshyn Foundation (2019), the Governor General's Award in Visual and Media Arts (2013) as well as the Gershon Iskowitz Prize (2016). In 2005, she officially represented Canada at the Venice Biennale and received an honorary doctorate from OCAD University.
To express herself, Rebecca Belmore explores sculpture, installations, videos and artistic performances. Her works of art, presented across Canada, challenge Indigenous stereotypes, address political issues and expose the absurdity of the relationship between Canada and the British Crown (Twelve Angry Crinolines), corporate exploitation of ancestral Indigenous territories (Artifact 671B), the hypocrisy of agreements between the government and the Ojibwe representatives (Treaty Number Three) or the scandal surrounding the disappearance of hundreds of Indigenous women (Vigil).
One of her best-known works is Speaking to Their Mother (1991). This piece was initially installed at Banff but is been displayed across Canada. The installation is a poetic answer to the Oka crisis, during which the participants were invited to address themselves directly to Mother Earth by means of a huge megaphone. Her most recent work, Wave Sound (2017), returns to this theme by encouraging the participants to listen to the Earth more carefully. Belmore's work, inspired by the Aboriginal communities' sociopolitical realities, builds up a web of complex relationships between body, territory and language.
---
Sylvain Rivard
Specialist in Indigenous Art
Born in Montreal in 1966, Sylvain Rivard is an illustrator, an author, a storyteller and an artistic consultant. As a visual artist who specializes in First Nations art and culture, he works in a mixed-race ethnographic style that reinterprets Indigenous art by using ancestral processes such as basketry, embroidery and beading and evokes subjects from the past. His works reflect a syncretism that creates a true Indigenous contemporary art relying on traditional examples.
As an author, Rivard has published more than a dozen books. Inspired by First Nations oral literature, he creates rich and personal works that are sometimes addressed to children – Moz en cinq temps (2011), Skok en sept temps: contes abénakis (2012), Pmola en quatre temps (2013) – sometimes to the general public – Archéologie sonore: chants amérindiens (2001), Jos Laurent (2009), Contes du trou d'cul (2010) – and sometimes First Nations – Les Algonquiens (2012), La Ceinture fléchée (2014), La Tuque (2015), La Chemise à rubans (2015), Les Iroquoiens (2015).
Rivard's much-admired book of poetry Les Poupées (2016) is a tribute to murdered and missing Indigenous women and girls. As he often does, he illustrated his own work with black gouache and pencil, a departure from the technique of collage that he favours for his children's books. A touring exhibition presented both text and illustrations. First Nations women, notably Natasha Kanapé Fontaine, have read excerpts during these events.
Rivard has worked as a consultant for the Musée d'histoire naturelle de Lyon to develop the presentation of their First Nations artefacts collection. He also works as an artistic consultant for museums, educational institutions, publishing houses and television and film productions.
www.nativelynx.qc.ca/arts-visuels/artistes-autochtones/sylvain-rivard
Translation by AnneMarie Cornez
This page is also available in / Cette page est également disponible en:

Francais (French)