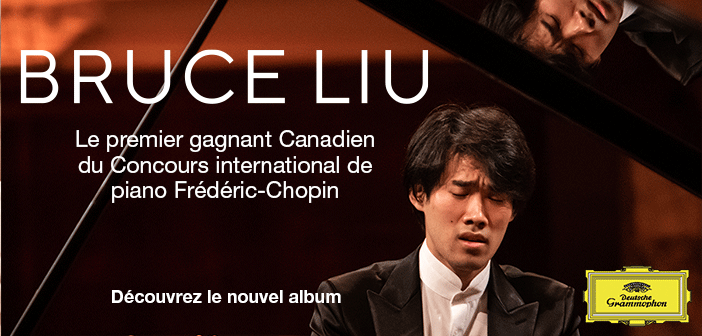 This page is also available in / Cette page est également disponible en:

English (Anglais)
Felix Hong
Prix d'Europe, piano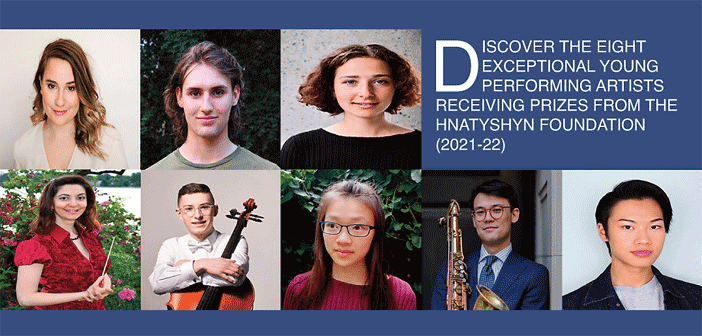 Par Olivier Gentil
C'est en juin dernier que le jeune pianiste Felix Hong remportait le Prix d'Europe 2017, concours organisé par l'Académie de musique du Québec depuis maintenant plus d'un siècle. « Pour moi, ce prix souligne tous les progrès que j'ai faits durant mes cinq dernières années d'études avec le professeur Ilya Poletaev à l'école Schulich, confie-t-il. Je me sens extrêmement honoré d'avoir reçu le grand prix ! Ce concours m'a également donné beaucoup plus de motivation et de confiance pour participer aux concours internationaux de piano. » Le Prix d'Europe a également été l'occasion pour Felix Hong de se produire pour la première fois à la Chapelle historique du Bon-Pasteur et à la salle Bourgie du Musée des beaux-arts de Montréal.
Né à Taipei, en Taïwan, Felix Hong est arrivé au Canada en 2012 afin de poursuivre ses études en musique à l'Université McGill. Depuis peu, il poursuit sa maîtrise à Londres, à la Guildhall School of Music and Drama, sous la direction des professeurs Ronan O'Hora et Joan Havill.
Depuis l'année dernière, Felix Hong a été récompensé par le premier prix du Concours de musique du Canada en plus de s'être qualifié comme finaliste au concours Tremplin en 2016 ainsi qu'à la SAI Competition au Chautauqua Music Festival. Il a également fait partie du palmarès 2017 de la CBC des 30 musiciens classiques de moins de 30 ans les plus prometteurs. Le 10 mars prochain à la salle Claude-Champagne, à Montréal, le jeune pianiste interprétera le Concerto n°3 de Rachmaninov, accompagné par l'Orchestre symphonique des Jeunes de Montréal. Il se produira également en concert dans un récital solo à la Chapelle historique du Bon-Pasteur.
S'il avait un seul conseil à donner à un plus jeune ayant l'ambition de faire carrière en musique classique, ce serait le suivant : « Sois toujours conscient de ce que tu fais quand tu pratiques. Il n'est possible de rester concentré que quelques heures durant une journée, il est donc important de pratiquer stratégiquement. Également, je crois qu'il y a beaucoup à apprendre en dehors de la salle de répétition. De ma propre expérience, je me suis beaucoup amélioré en étudiant les partitions et en écoutant différents collègues jouer. »
This page is also available in / Cette page est également disponible en:

English (Anglais)