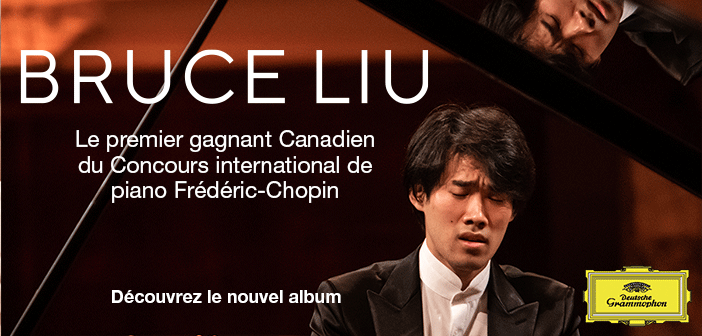 Montréal, 7 juillet 2016 –  Réalisé par Morgan Neville, gagnant d'un Oscar® en 2014 pour le documentaire 20 Feet from Stardom, The Music of Strangers témoigne du parcours extraordinaire d'un prestigieux collectif musical dirigé par le violoncelliste légendaire Yo-Yo Ma, soit le Silk Road Ensemble.
Le Cinéma du Parc est fier de présenter ce film en exclusivité dès le 29 juillet en version originale anglaise avec sous-titres français.
SYNOPSIS
Le film nous présente les membres de ce regroupement d'artistes constitué d'interprètes aux multiples talents qui s'exercent en chant, en composition, en termes d'arrangements musicaux ou en arts graphiques. Ensemble, ils nous dévoilent les pouvoirs bénéfiques de la musique face aux traditions, nous faisant découvrir comment ils façonnent notre héritage culturel tout en préservant les espoirs d'un monde meilleur.