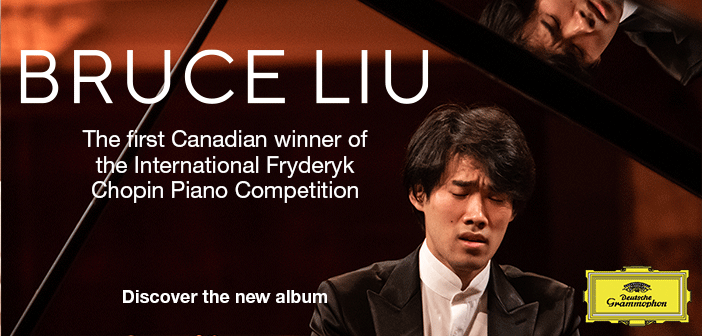 This page is also available in / Cette page est également disponible en:

Francais (French)
 . . THE BELGIAN COMPOSER BOUDEWIJN BUCKINX (B. 1945) WROTE NINE UNFINISHED SYMPHONIES?All were composed in a single year, 1992.
. . .  PLUTO HADN'T BEEN DISCOVERED YET WHEN HOLST WROTE HIS PLANETS (1914-1917)? However, later composers helped him out with a Pluto movement. In 1997 the American composer Margaret Brouwer wrote Pluto: A Sequel to Holst's 'Planets,' and three years later the British composer Colin Matthews finished Holst's cycle with Pluto, the Renewer, composed at the request of Kent Nagano.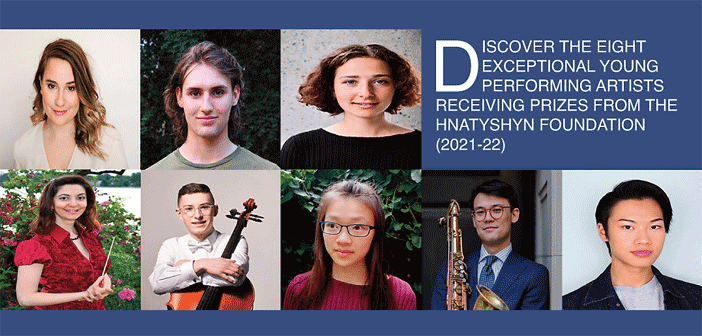 . . . THE LONGEST SYMPHONY IN THE STANDARD REPERTORY IS GUSTAV MAHLER'S THIRD?  This runs about an hour and 40 minutes in performance. However, this isn't the longest one ever written. Between 1919 and 1927, the long-lived (96 years!) British composer Havergal Brian wrote the first of his 32 symphonies, subtitled "The Gothic," which clocks in at nearly two hours. Requiring an orchestra even bigger and more varied than anything Mahler or Strauss ever composed, plus four brass bands, organ, chorus and vocal soloists, it is hardly surprising that performances are exceedingly rare. The first of any kind was in 1961, and the first professional one was in 1966. The first commercial recording appeared only in 1990.
. . . BEETHOVEN'S FIFTH IS A POPULAR SYMPHONY? Well of course you knew that! But just how popular? According to research published in the March 2020 issue of the journal International Piano, there were 923 recordings of it as of publication date. That was a year ago, and there have inevitably been more since then (remember, 2020 was a big Beethoven year – 250th of his birth), pushing the total to nearly 1,000. 
. . . A THEATRICAL UNDERTAKING THAT PROMISES TO DWARF EVEN WAGNER'S MONUMENTAL 14-HOUR, FOUR-OPERA RING CYCLE IS WELL UNDERWAY IN BANGKOK? Composer Somtow Sucharitkul is close to completing his 10-part DasJati, which depicts the last 10 of 547 lives of the Bodhisattva prior to his enlightenment and reincarnation. Ten stage works – full-length operas, chamber operas, a ballet, and a staged oratorio – will constitute the cycle, scheduled for completion in 2022. Like Wagner's Ring, the idea expanded from a one-off stage work into an entire cycle. Also like Wagner, the enormous structure is unified through the use of leitmotifs.
… THERE ARE NO GODS IN WAGNER'S OPERA GÖTTERDÄMMERUNG (THE TWILIGHT OF THE GODS)? Characters talk about them, and some directors bring Wotan, chief of the gods, on stage for a brief appearance, as he is much discussed, but he has nothing to sin
. . . THE ARTIST PAUL KLEE HAS INSPIRED MORE THAN 1,100 MUSICAL COMPOSITIONS? That's more than any other in the world. Most frequently set is his painting The Twittering Machine, best known through its inclusion in Gunther Schuller's Seven Studies on Themes of Paul Klee (1959). Klee himself was a violinist. Many of his works have musical references, often with whimsical or enigmatic titles like Basso Barbaro, Musical Ghost, Cat and Bird Scherzo, Camel in a Rhythmic Landscape, Drawing with Fermata, Horn Blasts, and Fatal Bassoon Solo.
. . . THE "ODE TO JOY" THEME IN BEETHOVEN'S NINTH SYMPHONY CAUSED THE COMPOSER NO END OF DIFFICULTY?  It is a theme of almost naïve simplicity, yet Beethoven went through dozens of variants until he came up with the one he eventually retained.
. . . TCHAIKOVSKY'S VIOLIN CONCERTO RECEIVED A DAMNING ASSESSMENT WHEN IT WAS FIRST PERFORMED IN VIENNA? While it is today one of the three or four most popular in the repertory, critic Eduard Hanslick deemed it "… long and pretentious. … The violin is no longer played; it is pulled, torn, drubbed. … [It] gives us for the first time the hideous notion that there can be music that stinks to the ear."
. . . OF THE THOUSANDS OF SYMPHONIES COMPOSED IN THE 18th CENTURY, JUST ONE KNOWN TO BE IN THE KEY OF F-SHARP MINOR? That's Haydn's No. 45 ("Farewell").
. . . STRAVINSKY NEVER ATTENDED CONSERVATORY? He simply didn't qualify! He studied for a short time privately with Glazunov, who called him "the most inept pupil I've ever had. He couldn't even do simple chorale harmonizations."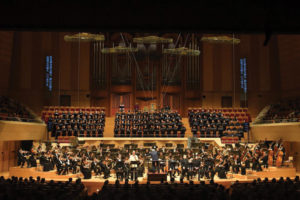 . . . THERE IS ONLY ONE MAJOR, PROFESSIONAL SYMPHONY ORCHESTRA IN THE WORLD OWNED AND MANAGED BY A NEWSPAPER AND BROADCASTING CONGLOMERATE? That is the Yomiuri Nippon Symphony Orchestra in Tokyo, one of Japan's best. The orchestra was founded in 1962 by the Yomiuri Shimbun newspaper group, the Nippon Television Network Corporation, and the Yomiuri Telecasting Corporation.
. . . THE MOST POPULAR CONCERTOS IN THE  REPERTORY FOR FLUTE, FOR OBOE, FOR CLARINET, FOR BASSOON, AND FOR FOR HORN, ARE ALL BY MOZART?
This page is also available in / Cette page est également disponible en:

Francais (French)