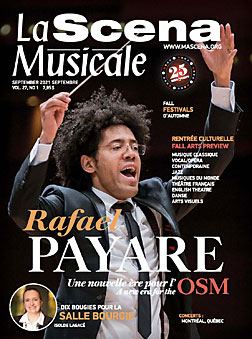 THERE ARE MORE OPERAS BY VERDI IN THE STANDARD REPERTORY THAN BY ANY OTHER COMPOSER?
These include for sure Nabucco, Ernani, Macbeth, Rigoletto, Il trovatore, La traviata, Un ballo in maschera, La forza del destino, Don Carlo, Aida, Otello and Falstaff – 12 of his 26 works in the genre. Some might also include Luisa Miller, I vespri siciliani and Simon Boccanegra in this list. Next in line comes Wagner, with all ten of his mature masterworks from Der fliegender Holländer to Parsifal.
THE MOST POPULAR SYMPHONY WRITTEN SINCE MAHLER'S TIME IS PROBABLY SHOSTAKOVICH'S FIFTH?
It was premiered in 1937 and was an immediate success. It managed to impress both those of serious artistic inclination and philistine Party bigwigs.
PLAYWRIGHT AND CRITIC GEORGE BERNARD SHAW HAD A REMARKALBE KNACK FOR DAMNING WITH FAINT PRAISE?
Here's an example: "The performance showed some evidence of a rehearsal." Or is that feinting with damned praise?
THE WORD WE COMMONLY USE TO SIGNIFY A MUSIC SCHOOL IS DERIVED FROM INSTITUTIONS THAT CARED FOR HOMELESS CHILDREN?
In Italy, going back centuries, illegitimate, orphaned, and unwanted children were kept (conservati) in these institutions and provided with training and skills to eventually earn a living on their own. At some institutions such training included music, the most famous of which was the Ospedale della Pietà in Venice, where Vivaldi spent many years.
MUSSORGSKY'S PICTURES AT AN EXHIBITION HAS BEEN SUBJECTED TO MORE THAN 550 DIFFERENT ARRANGEMENTS AND TRANSCRIPTIONS, EITHER IN WHOLE OR IN PART?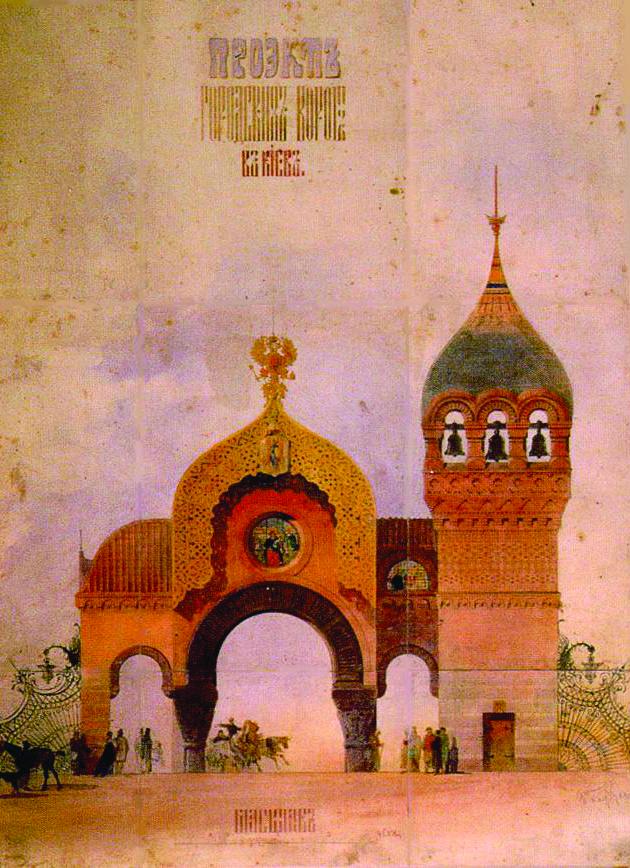 In this respect it may hold a world record, with the final picture, "The Great Gate at Kiev," generating the most of all. Inspired by paintings and illustrations from his contemporary, Viktor Hartmann, Mussorgsky originally composed Pictures in 1873 for piano solo, in which form it is still sometimes heard. It has become one of the pillars of the orchestral repertory in its 1922 orchestration by Maurice Ravel. But there also exist some forty other versions for full orchestra, plus arrangements for string orchestra, concert band, jazz band, wind ensemble, brass ensemble, all types of chamber ensembles (including string quartet, piano trio, trombone quartet, and an ensemble of kotos) and solo organ. There are even rock (Keith Emerson) and electronic (Tomita) versions.
MOZART USED THE SAME FOUR-NOTE MOTIF IN BOTH HIS VERY FIRST AND VERY LAST SYMPHONIES?
It's the four notes that open the finale of the well-known "Jupiter" Symphony (No. 41). He had previously used it in his Symphony K. 16, composed nearly a quarter of a century earlier when he was barely nine years old.
THERE ARE CONCERTOS FOR SNARE DRUM?
The best-known such work is not quite a full concerto, but rather a ten-minute Concert Piece by the Icelandic composer Áskell Másson, composed in 1982. Másson also wrote a short Concerto for Snare Drum and Percussion Ensemble. In addition, the 20-year-old American composer and percussionist Jensen L. Thomassie has written a four-minute concerto with orchestra.
EVERYTHING COMPOSED BY ANTON WEBERN, IF PLAYED IN A CONTINUOUS NON-STOP SEQUENCE, BARELY ADDS UP TO FOUR HOURS OF MUSIC?
Some of Wagner's operas last longer than that (Die Meistersinger von Nürnberg, Götterdämmerung, Parsifal).
RAVEL WAS FAR FROM THE ONLY FAMOUS COMPOSER TO WRITE A BOLERO?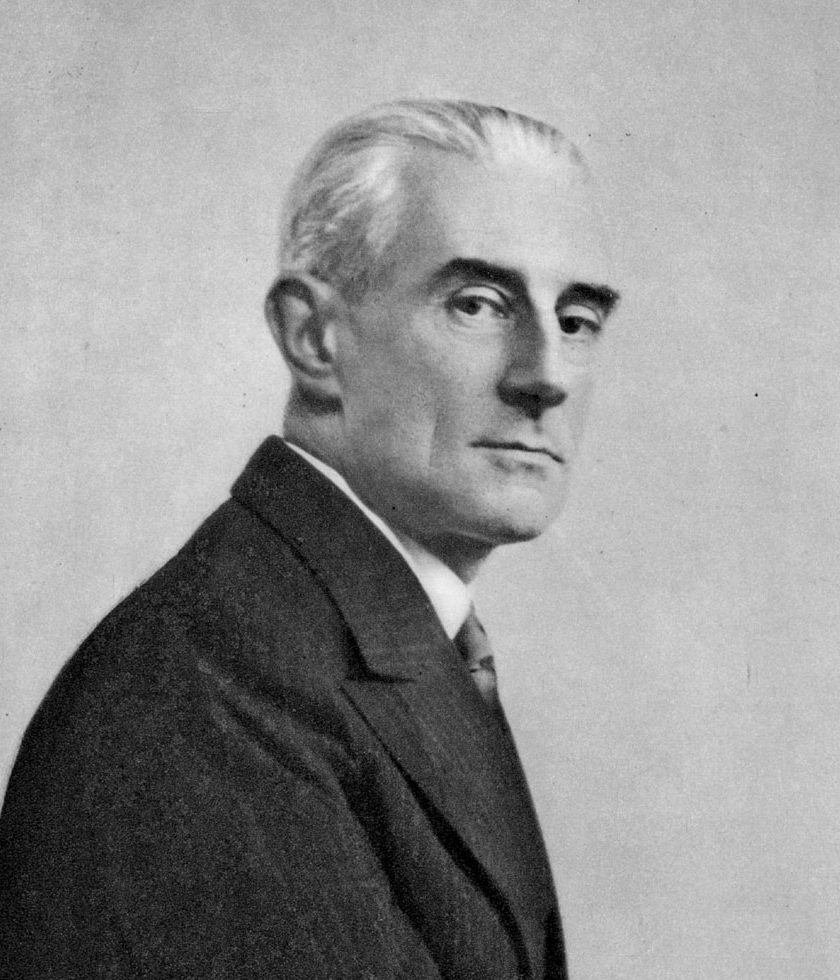 Others include Beethoven (two songs from WoO 158), Chopin (Op. 19), Auber (one each from the operas La Muette de Portici and Le Domino noir), Weber (incidental music to Preciosa), Gounod (a song), Tchaikovsky (one of the dances Clara watches in the Kingdom of Sweets in The Nutcracker), Britten (the fourth of the Soirées musicales, Op. 9) and George Crumb (the third song of the cycle Ancient Voices of Children).
THE BACH FAMILY TREE EXTENDED WELL INTO THE 19TH CENTURY?
Wilhelm Friedrich Ernst Bach was the eldest son of Johann Christoph Friedrich Bach (the "Bückeburg Bach," fifth son of Johann Sebastian) and the only grandson of  J.S. to gain fame as a composer. W.F.E. Bach, music director to Frederick William II of Prussia, died on Christmas Day, 1845.
THE WORLD RECORD FOR LONGEVITY OF A MUSIC CRITIC WITH A SINGLE PUBLICATION IS PROBABLY MONTREAL'S CLAUDE GINGRAS?
Gingras (1931-2018) submitted his first reviews to La Presse in 1953 and wrote tirelessly, relentlessly, rigorously, indefatigably until 2015 – a span of 63 years.
THE OVERTURE TO ROSSINI'S LIGHTHEARTED, COMICAL OPERA THE BARBER OF SEVILLE ORIGINALLY SERVED TO INTRODUCE TWO SERIOUS OPERAS?
These were Aureliano in Palmira and Elisabetta, Regina d'Inghilterra. When the overture Rossini wrote for Almaviva, or The Useless Precaution was lost before a performance scheduled for Bologna (a few months after the Rome premiere) Rossini simply substituted the Aureliano/Elisabetta overture. The opera also acquired a new name for this Bologna performance, the one by which it is so well known today.