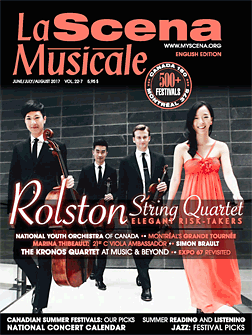 Advertisement / Publicité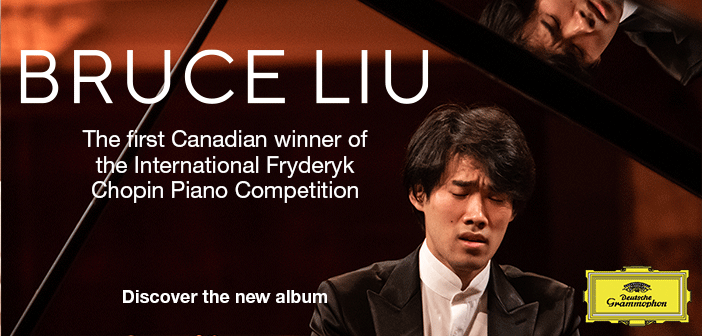 This page is also available in / Cette page est également disponible en:

Francais (French)
This year's Festival d'Opéra de Québec takes place from July 24 to August 5 in Quebec City. Now in its seventh year, the festival has garnered significant recognition, including at the 2012 Opus Awards, were it received prizes for Concert of the Year, Musical Event of the Year, and Artistic Director of the Year. This summer's edition will kick off with the Opera Under the Stars Gala, a large, open-air event set against the historic backdrop of the courtyard of the Vieux-Séminaire de Québec and featuring eight singers.
Headlining the festival is Louis Riel, an opera about the controversial Métis leader composed by Harry Somers for Canada's 100th anniversary. With Russell Braun in the lead role, over 30 soloists, 40 choral members, and 35 extras will take the Grand Théâtre de Québec stage on July 30, August 1 and 3 to bring this historical saga back to life and celebrate the opera's 50th anniversary. The festival will also team up with Jeunesses Musicales Canada on June 29, 31, and August 2 at the Théatre La Bordée in a performance of Mozart's Don Giovanni featuring young singers, with Geoffrey Salvas in the title role and Dominic Veilleux as Leporello. And on August 5 at the Palais Montcalm, the festival will close with a special performance featuring countertenor Anthony Roth Costanzo, a rising star at the New York Metropolitan Opera. He'll be joined by Les Violons du Roy and its new music director Jonathan Cohen in a program bringing together Baroque and Contemporary repertoire.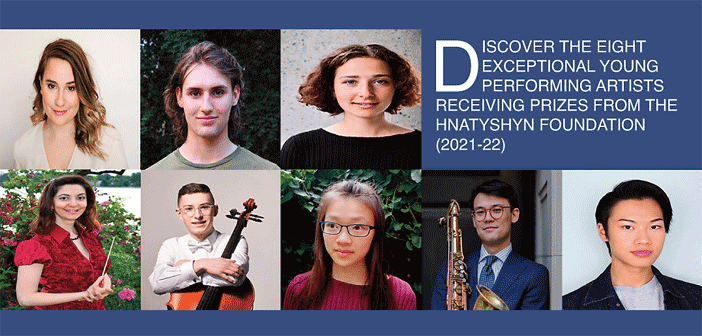 In other events, Composer Nathalie Magnan and librettist Richard Paquet will team up from July 25 to 29 to present Mascarade à Venise, an opera geared for young people. Set in 18th-century Venice, it tells the story of Francesca, a young orphan with a golden voice. On August 4, the Montréal-based a cappella quartet Quartom will give a concert of arrangements of well-known opera arias. Then, on August 5, the Festival will join forces with Tempètes & Passions to present Viennese Musical Delights, an immersive experience in the best of the Viennese operetta repertoire. The concert will be set against the backdrop of a typical Viennese café, and an Austrian dessert tasting will be available on the premises!
The festival will also feature several free events. Tempêtes & Passions and Les Musées de la Civilisation will present Shakespeare at the Opera, a program of opera excerpts inspired by the emblematic playwright. And all through the festival, the young singers of La Brigade Lyrique will bring the operatic aria repertoire to parks and public spaces around Québec City.
With a program underlining both the best of opera and the genre's diversity, it's no doubt the Festival d'Opéra de Québec will delight many audiences!
For more information and for tickets, check out the festival's website at www.festivaloperaquebec.com, or call Opera de Québec's box office at 1-418-529-0688.
This page is also available in / Cette page est également disponible en:

Francais (French)