This page is also available in / Cette page est également disponible en:

Francais (French)
If I listen one more time to Andrey Gugnin playing DSCH I shall probably be locked up for my own safety, at least until after Brexit. But it's going to happen. Like Brexit, I can't stop it.
The music on this compelling album comes from recesses of the composer's soul, written at times when he was more troubled by personal issues than political. Aged 21, his percussive first piano sonata of 1927 runs alongside his second symphony and has much in common with Bartok's sonata of 1926, though also with Alban Berg's.
The second sonata, written in the middle of the second world war, is a kind of epitaph for Shostakovich's piano teacher, who had just died. In between, Gugnin plays the astonishing 24 preludes of 1932-33, a series so introspective it amounts almost to a man talking to himself in the mirror. Bach is the obvious model – as he would be 20 years later for the Preludes and Fugues Op 87 – and yet this untravelled, Soviet-enclosed composer is drawn to a wider range of cultures. The 5th preludes sounds like a Vaughan Williams pastoral, the 7th like Kurt Weill on black coffee.
Gugnin, a young Russian who won a piano competition in Sydney, Australia, plays at times maddeningly fast, just to show he can. But amid the helter-skelter there are moments of tender and profound contemplation that I need to hear again and again.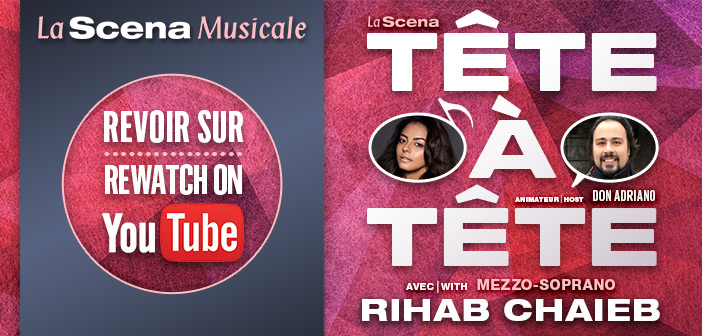 The Hyperion record label had its first hit many years ago with Tatiana Nikolayeva's immersive account of the Preludes and Fugues Op 87. To all who know that epic album, I need only say that this recording comes close, very close. Almost to the edge of elsewhere.
Sign on to the blogfeed: www.slippedisc.com

Visit the website: www.normanlebrecht.com
This page is also available in / Cette page est également disponible en:

Francais (French)