Advertisement / Publicité
FORT WORTH, Texas, February 2, 2021 – The Cliburn announces the line-up for the spring 2021 season of Cliburn at Home, featuring regular new episodes of two series: Cliburn Masterpiece (biweekly), which examines the who, what, when, where, and how of the greatest piano works; and Cliburn Kids (weekly), which brings fun musical breaks to kids, their parents, and anyone who loves music and learning.
"We're pleased to continue these two engaging series into 2021," said Cliburn President and CEO Jacques Marquis. "Cliburn at Home programs, launched late last March in response to the pandemic, amassed 1.3 million views by the end of 2020, for more than 100,000 hours watched. We are pleased to be reaching people around the globe—in more than 100 countries—with these entertaining tools that help all ages enjoy music more deeply."
Cliburn Masterpiece is a series that examines the who, what, when, where, and how of the greatest piano works. Cliburn laureates and other esteemed specialists, in and outside the field of music, join host Buddy Bray to lead us through the story of each piece—the composer, the background, the narrative, the characters, the technical difficulties, and more. Each episode ends with a standout, full performance of the piece from a past Van Cliburn International Piano Competition.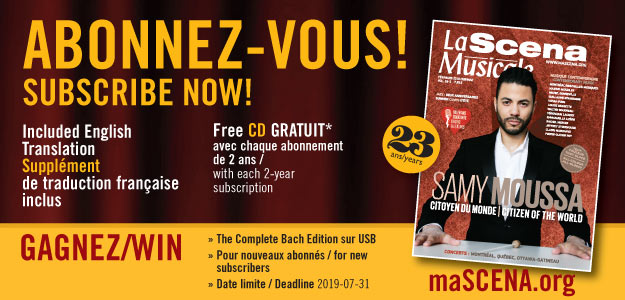 All episodes of Cliburn Masterpiece and Cliburn Kids premiere at the listed dates and times on the Cliburn  Facebook  and  YouTube  channels. They are then available for on-demand viewing on those channels, as well as on  IGTV  and  Cliburn.org/cliburn-at-home.  All past episodes can be viewed on all of these channels.
For more information, visit www.cliburn.org