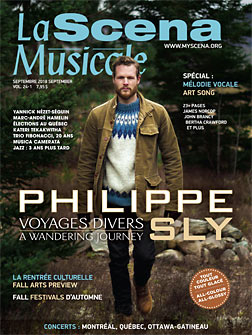 Advertisement / Publicité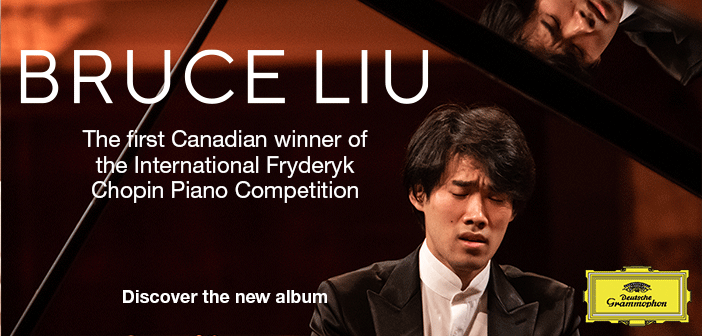 This page is also available in / Cette page est également disponible en:

Francais (French)
As the summer winds down, the scene starts to pick up again, and pretty quickly, too, in the very week after Labour Day. Here's what our featured artists this month will be up to.
John Hollenbeck
Off festival appearances on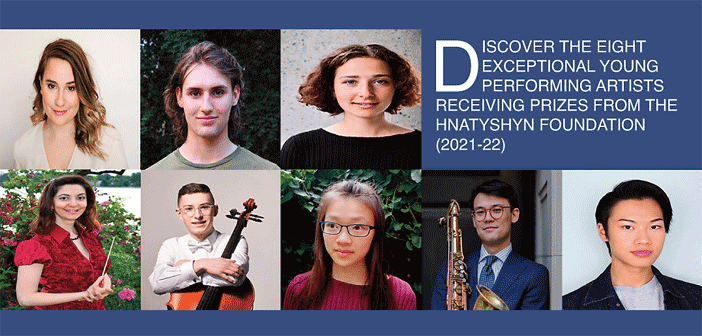 october 5 (Carte blanche concert) and
13 (Closing concert – more on these two shows next month).
21: Anna Webber Trio with Matt Mitchell and Hollenbeck. Afternoon workshop at McGill University (Room C-301, 1 p.m.) and show that evening at Le Dièse Onze.
novembeR 17: Public interview with vocalist Meredith Monk at McGill University. Organized on the occasion of the granting of an honorary doctorate to Monk by Concordia University (more about that in the November issue.)
Jean-Michel Pilc
(All shows are at Upstairs Jazz Bar.)
septembER 15: Piano trio with guest vocalists Ranee Lee and Laura Anglade
october 27: The Paperless Composers (including Erik Hove, Samuel Blais and Hollenbeck)
november 17: Trio with Rémi-Jean Leblanc and Jim Doxas
On Stage
September
10: Marianne Trudel Trio with Nic Fraser (drums) and Tony Malaby (sax). Dièse Onze.
11: Yves Charuest (sax) and from Barcelona, pianist Augusti Fernandez. Café Résonance.
16: From New York, the Darius Jones quartet. Casa del Popolo.
17: From Japan, the Satoko Fujii Trio. Sala Rossa
29: Concert and record Launch of Samuel Blais at le Dièse Onze.
October
9: From Chicago, Dave Rempis (sax) and Tashi Dorji. Casa del Popolo.
15 : From Chicago, the trio of Jason Stein (bass clarinet). Casa del Popolo.
25: From Rimouski, the trio of pianist Emie-R Roussel. Maison de la culture Mont-Royal
28: From Rimouski, the GRILL with New York saxophonist and guest composer Ingrid Laubrock. Sala Rossa.
Productions Supermusique
Ensemble SuperMusique on stage
Chapelle historique du Bon-Pasteur (Friday Nov. 2); Salle du Gesù, (Thursday Nov. 22 and Saturday Dec. 15) and Goethe Institut (Friday Dec. 7).
novembER 23 : Jean Derome Someone Special (Music by Steve Lacy with vocalist Karen Young). Chapelle historique du Bon-Pasteur
Orchestre National de Jazz
fall schedule
september 13: With guest soloist, pianist Jean-François. Groulx, conducted by Benoît Groulx.
october 6: Under the Influence Suite, by Christine Jensen.
november 8: Tribute to Count Basie, Ron Di Lauro conductor.
dEcember 6: The Return of Ranee Lee.
All concerts are at the Théâtre Rouge of the Conservatoire de Montréal at 7:30 PM, except the November 8 performance, which will be at l'Astral at 8 PM.
This page is also available in / Cette page est également disponible en:

Francais (French)