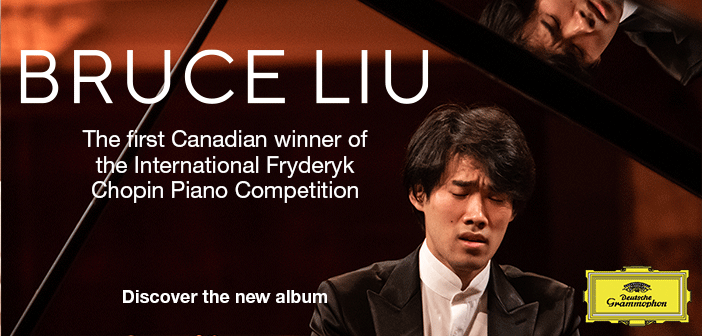 Here is your Daily News Roundup megapost for July 13 to 15. We apologize that the website experienced some turbulence during that period – we are working tirelessly to fix issues as they arise!
---
+ La Scena Musicale is launching its 2015–16 fundraising campaign. Learn what you can do to help here.
+ Read Norman Lebrecht's weekly album review. This week he critiques a disc of Polish violin concertos performed by Piotr Plawner and the Kammersymphonie Berlin.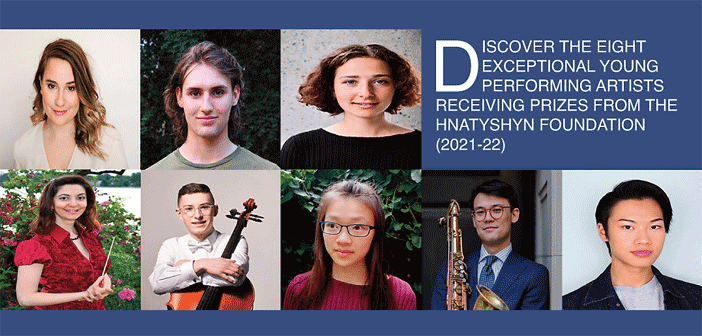 "Piotr Plawner is a dexterous soloist and the Kammersymphonie Berlin offer decent accompaniment, but the interpretations are safe and somewhat anonymous. Compare the Panufnik performance to Menuhin's recording, or to the more recent Alexander Sitkovetsky, and it's a Skoda beside a Mercedes, underpowered and requiring too much suspension of disbelief. On this occasion, bigger brand names might have delivered better performance. But then bigger names stick to the motorways of the repertoire, seldom travelling the byways."
+ This Day in Music: 13 July 1951 – Death of composer Arnold Schoenberg.
+ Video of the Day – Joshua Redman and James Carter play the Thelonius Monk standard "Straight, No Chaser."
+ Read Kiersten van Vliet's review of the first two concerts from Les Concerts Populaires, which included a Gala Comédie Musicales on July 8 and a Hommage à Simon & Garfunkel on July 12.
+ This Day in Music: 14 July 1682 – Henry Purcell Appointed Organist of the Chapel Royal.
+ This orchestra performed on the ninth floor of a multi-storey car park.
+ Read this interview with up-and-coming jazz singer Sivan Arbel in advance of her concert in Ottawa next Tuesday night.
+ Video of the Day – Jon Batiste Teaches How to Piano.
+ Toronto's Massey Hall has run into a spot of trouble.
"The Massey stage used to be the brass ring and holy grail for musicians, especially the singer-songwriter types. It was the house of Lightfoot, Joni and Neil – a Carnegie Hall-like aspiration and destination where a headlining gig was a dreamed-of milestone for Canadian artists. These days? Not so much. The Grand Old Lady on Shuter Street used to be discriminating, but in her dotage, she's happy to have any visitors at all."
+ Read a review of the Chinese-inspired opera Paradise Interrupted in The New York Times.
+ This Day in Music: 15 July 1857 – Death of piano pedagogue Carl Czerny.
+ Zachary Woolfe asks: Can Opera Become an Agent of Change?
+ Video of the Day – Esperanza Spalding "Rest in Pleasure."
+ Sol Gabetta talks with The Guardian in advance of the 2016 Proms about why she chose the cello.
"From a very early age, I sang in a choir and loved the wonderful collegiate feeling associated with group singing. I knew that music would always play an important part in my life and that I wanted to perform in front of an audience, but when I tried out the piano, the clarinet and, aged two and a half, the violin, I felt as if I had not found my right musical place. It was when I turned to the cello, however – at the age of four – that suddenly I felt immediately at home. The cello sound very closely recalls the human voice, so it felt instantly familiar to me: it seems to represent soprano, alto, tenor and bass voices all in one, a unifying quality which is very rare and special."
+ Follow the journey of staging a rediscovered Rossini opera.