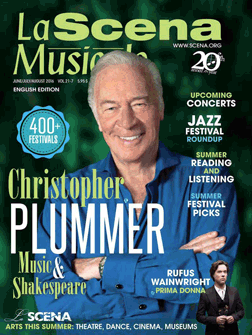 Advertisement / Publicité
This page is also available in / Cette page est également disponible en:

Francais (French)
Scriabin: Piano Music
Sonata Fantaisie, Impromptus, Nocturnes
Soyeon Kate Lee
Naxos 2016. 8.573527. 51 min 27 s.
Soyeon Kate Lee returns with an atypical choice in her new CD. They are pieces by the young Alexander Scriabin, all equally varied and lovely. Scriabin left an impressive and eclectic body of piano works, some of which are baffling in their classicism. Take for example the Sonata-Fantasy in G-sharp minor, whose exotic chords announce the grand sonorousness which he loved, but which is still written in classical form. And how can one compare the Mazurka no. 2 op. 3 with the Sonata no. 9 (the "Black Mass") for piano? Soyeon Kate Lee has picked works that suit her bright, delicate and supple playing, which perhaps just needs more depth and passion. Her performance is gentle and accurate, but with little of the madness and fire present in the composer's early works (cf. the second Sonata for piano, which is in fact op. 19). This delicacy does no favours for these highly diverse short pieces.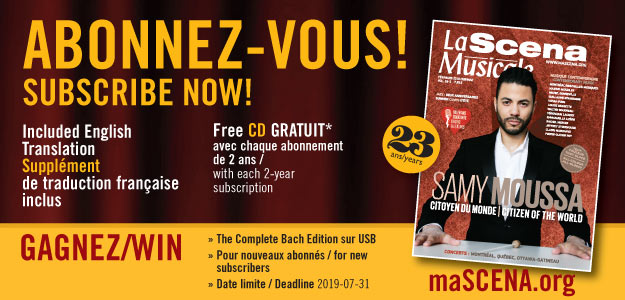 Translation: Cecilia Grayson
This page is also available in / Cette page est également disponible en:

Francais (French)