This page is also available in / Cette page est également disponible en:

English (Anglais)
Sir Simon Rattle,  devenu citoyen allemand cette semaine, préfère travailler avec un chef de chœur anglais. À Berlin, il retrouve son ancien partenaire de Birmingham, Simon Halsey.  À son nouveau poste au sein de l'Orchestre symphonique de la radio bavaroise, il retrouvera Howard Arman en charge des chanteurs salariés. Diplômé du Trinity College de Londres, Arman a passé les 40 dernières années dans des entreprises germanophones, travaillant à Halle, Leipzig, Salzbourg et Lucerne. Le chœur de Munich qu'il a repris en 2017 en est un de premier ordre.
Même un amateur d'Elgar dévoué peut être pardonné de n'avoir jamais entendu ces oeuvres. Les premières, datées de 1894, contiennent des paroles de Mme Elgar elle-même, écrites alors que le couple séjournait dans les Alpes bavaroises, à Garmisch (qui deviendra la résidence de Richard Strauss). Les mots et la musique ont tous deux peu d'intérêt. Une autre paire de mélodies de la même année, également écrites par Alice Elgar et destinées aux voix féminines, ont un peu plus de mordant grâce aux deux violons qu'Elgar a ajoutés à l'accompagnement au piano.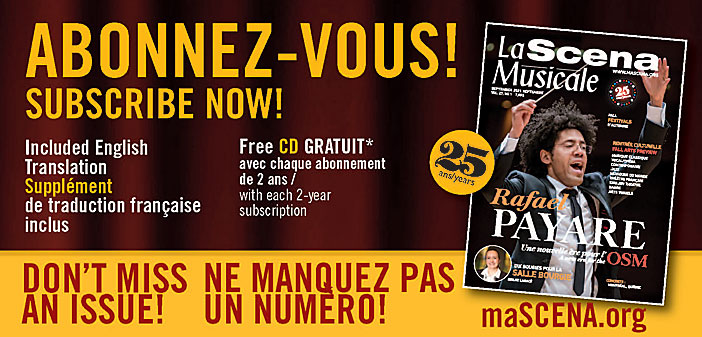 Le magnifique numéro « Go, Song of Mine » demeure plus intéressant, écrit pendant des vacances au printemps de 1909, en Italie. L'architecture des voix doit beaucoup au Dream of Gerontius, mais la texture est plus légère, plus ludique et plus transparente. Weary Wind of the West, révisé dans les dernières années d'Elgar, est un autre trésor de cette collection inattendue, peu exigeante et tout à fait agréable.
Les chanteurs de la radio bavaroise sont parfaitement en harmonie, mais leur articulation est floue, ce qui permet de masquer une maîtrise de l'anglais moins que parfaite. Cela devra s'améliorer à l'arrivée de Sir Simon.
NL
This page is also available in / Cette page est également disponible en:

English (Anglais)