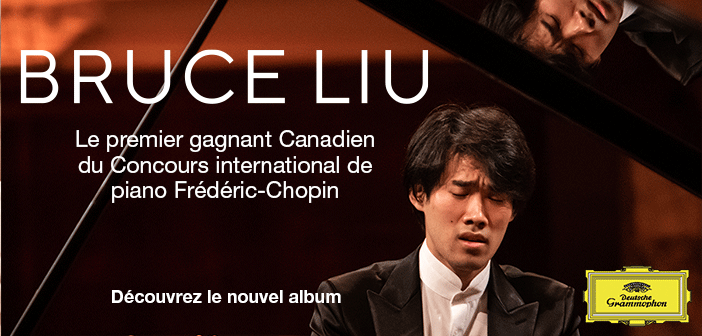 This page is also available in / Cette page est également disponible en:

English (Anglais)
#_EVENTTYPES placeholder matched
#_EVENTCLASSIFICATIONS placeholder matched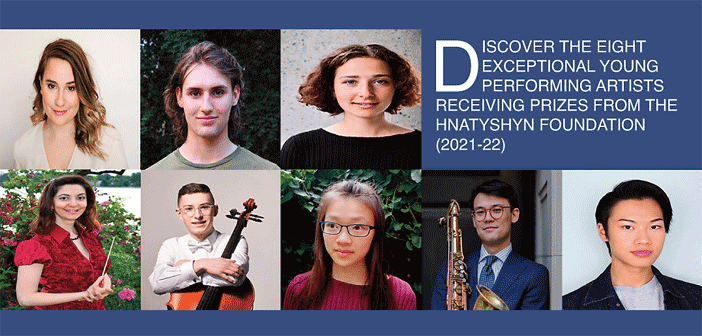 Chargement de la carte ....
Date/Heure
Date(s) - 04/02/2020
19:30
Lieu
Isabel Bader Centre for the Performing Arts
Catégories
Types
Performance
Classification de l'ensemble/soliste none
Artistes de l'évènement
Art of Time Ensemble, Rolston String Quartet
Prix
No Information
Site Web de l'évènement
https://www.queensu.ca/theisabel/content/all-we-are-saying-art-time-ensemble-rolston-string-quartet
Numéro de téléphone
613-533-2424
The power of music to galvanize a movement and inspire resistance is highlighted in this program of music that reaches across genre, historical context, and message. The classical and folk program features George Crumb's Black Angels for string quartet performed by the Rolston String Quartet, First Prize winners of the Banff International String Quartet Competition, and backed by a live film mix. The program also includes music by Frederic Rzewski, John Prine, Bob Dylan, and Dmitri Shostakovich.
Repertoire:
Frederic Rzewski (b.1938)
Excerpts from The People United Will Never Be Defeated – Theme
Andrew Burashko, Piano
Jay Gorney (1896-1990)   & Yip Harburg (1896-1981)
 Brother, Can You Spare a Dime?  Andy Maize and Josh Finlayson
John Prine(b. 1946) Sam Stone Andy Maize and Josh Finlayson
Pete Seeger(1919-2014)   Keep Your Eyes on the Prize Andy Maize and Josh Finlayson
Bob Dylan (b. 1941)   Masters of War  Andy Maize, Josh Finlayson
INTERMISSION
Dmitri Shostakovich (1906-1975)
Piano Trio No. 2 in E Minor, Op. 67
iii. Largo
iv. Allegretto
Andrew Burashko, Luri Lee & Jonathan Lo
George Crumb (b.1929)
 Black Angels Rolston String Quartet
Lester Alfonso – live film mix
This page is also available in / Cette page est également disponible en:

English (Anglais)