Lila Downs performed last Saturday night at the Métropolis theatre for the Montreal International Jazz Festival. Close to 2,000 fans gathered to see the singer-songwriter and her band perform a repertoire of Mexican rhythms fused with jazz instruments and players. It was precisely because of this capacity for mixing styles, while remaining true to her cultural roots, that she received the 2016 Antonio Carlos Jobim award as "an artist distinguished in the field of world music whose influence on the evolution of jazz and cultural crossover is widely recognized."
These cultural and musical crossovers are an important part of Lila Downs's life. Born in Oaxaca from a Mexican cantina singer and an American university professor, Downs grew up between Mexico and the United States, studying classical voice and cultural anthropology at the University of Minnesota. Cultural crossovers don't end there, as Marc Segal from the San Francisco Weekly described her: "She's David Bowie as the Thin White Duke. Beyoncé as Sasha Fierce… Downs channels Lola Beltrán, Mercedes Sosa, Chavela Vargas, and other musical greats in performances that conjure their voices and spirits." Moreover, Downs sings in Spanish, English, but also in the languages of Mixtex, Zapotec, Maya, and Nahuatl cultures
Saturday's concert was all about these crossovers, from a very Mexican perspective. Downs announced each song with a French introduction and told stories in English. Special attention was given to Mexico's violent and corrupt situation, including the mass kidnapping of 43 students on September 26th, 2014, which continues under a veil of corruption and silence. At the same time, Downs never looses faith in Mexico's future and its people; she was very vocal about her hopes for justice in our lifetime.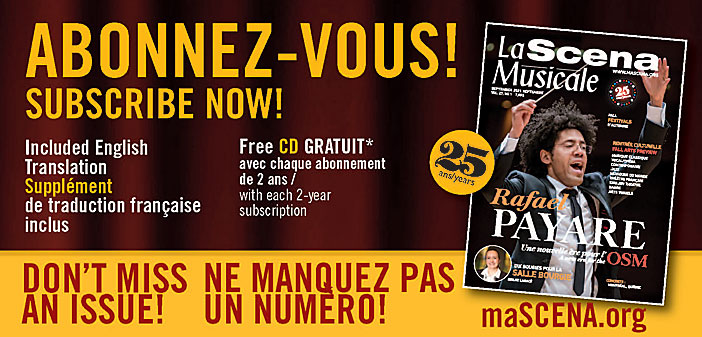 This contradiction between despair and hope feeds the Mexican imaginary through the symbol of death as a woman. In songs such as "Son de difuntos" and "Viene la muerte echando rasero," she is portrayed drinking, dancing, and playing cards. It is in fact a strong visual and philosophical message to view death as an entity that enjoys living. In turn, the figure of woman as both life giver and the Reaper is used by Downs to create a sort of celestial aura on stage that is very powerful. Her gifted, natural, warm, and compelling three-octave voice seems to confirm this spiritual presence.
Bullets and Chocolate, Lila Downs's latest album, illustrates this balance between life and death, danger and desire. As she announced on stage, "Chocolate is Latin America's gift to the world," and songs such as "La Cumbia del mole" were homage to this and many other local culinary traditions throughout the night.
The concert ended with improvising solos from band members that included guitar, drums, trombone, trumpet, base guitar, accordion, and a jawbone. Yes, a dried mule jawbone that rattled and beat through rhythmic patterns. The concert only lasted about an hour and half and the general feeling was that it was just too short. Unfortunate for the amount of music people hoped for. Then again, it's not everyday you get to hear and dance to jawbone improvisations from an eclectic, multicultural live band singing about culture, justice, death, life, and chocolate.
Lila Downs will play next in San Francisco's Jazz Center (July 23-24), and in Los Angeles's Ford Theatre (August 13-14) with Grandeza Mexicana Folk Ballet Company.