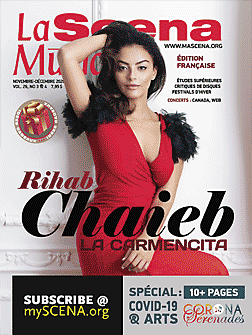 Advertisement / Publicité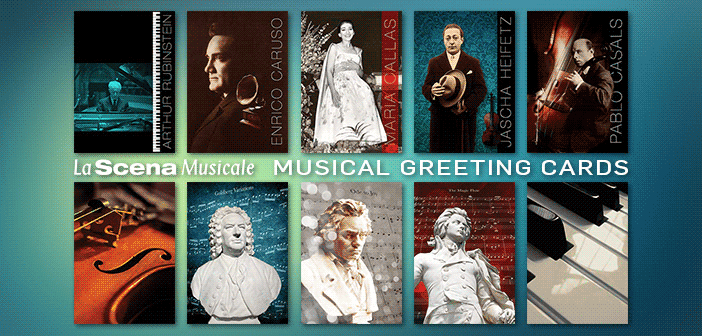 This page is also available in / Cette page est également disponible en:

Francais (French)
Hope springs eternal," Constance Pathy said a few days after Premier François Legault extended the performing-arts shutdown in Quebec to Nov. 23.
Having been forced to cancel a concert in November by violinist Blake Pouliot, the president of the Ladies' Morning Musical Club is looking forward to Dec. 6, when the New Orford String Quartet is booked to appear with two remarkable sidemen: violinist (and violist) James Ehnes and pianist Charles Richard-Hamelin. "I do so hope it comes off," she said.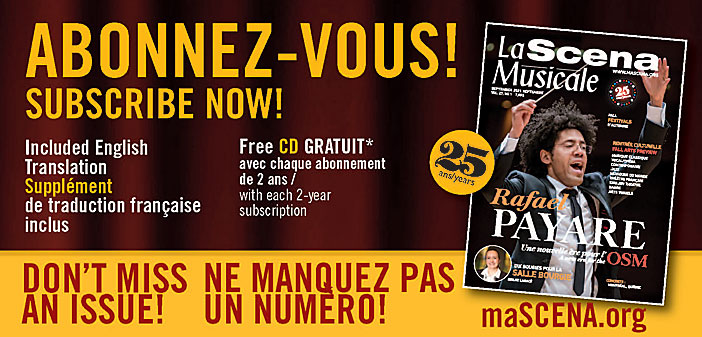 In an odd way, the program coupling Beethoven's String Quintet Op. 29 and Chausson's Concert might be considered a perquisite of the coronavirus outbreak. This gathering of Canadians replaces the recital by French pianist Rémi Geniet that formed part of the original LMMC season announced in March. Federal regulations mandating quarantines have made visits from international artists all but impossible.
"We could not have organized this in a million years and it just fell in place," Pathy said of the Beethoven-Chausson program.
It is interesting, and perhaps a little ominous, that the new provincial deadline is two weeks before the concert. "The trouble with the announcements is that they come at the very, very last minute," Pathy commented. "It's practically impossible to plan."
The LMMC had to cancel recitals in October by cellist Matt Haimovitz and pianist Stewart Goodyear because of a provincial decree. These events were themselves late entries into a season upended by federal restrictions.
As far as Pathy is concerned, these events are postponed. "I have promised that we will reschedule all the cancelled concerts," she says. "I feel that's a point of honour. Particularly for the artists who said they would hold the date until the international artists were absolutely cancelled."
Booked. Cancelled. Rebooked. Cancelled again. It is enough to make classical presenters give up. Some have, although the majority in Montreal are organizing online concerts. Not the LMMC.
"I don't find streamed concerts all that satisfying," Pathy said. "I am very much a proponent of live music and the LMMC is that kind of organization too."
McGill and the Schulich School of Music are also part of the equation. Pollack Hall has long been the home of the LMMC. The university made an exception by permitting a Ladies concert on Sept. 20 by the Rolston Quartet before a reduced audience. Protocols were numerous and exacting.
As for Dec. 6, it is sold out. "If we have a hall and we can do it, we're going to do it, no matter what," Pathy says.
Hope springs eternal.
This page is also available in / Cette page est également disponible en:

Francais (French)