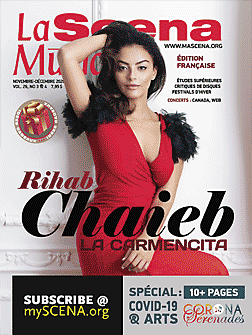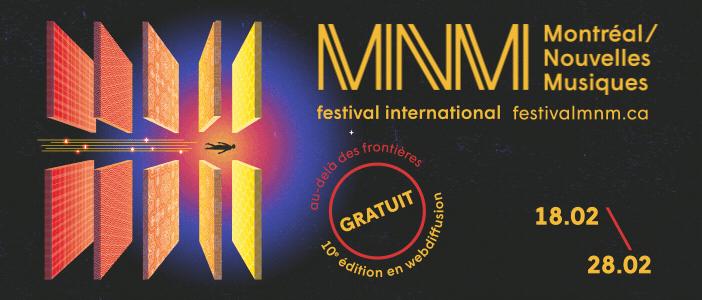 This page is also available in / Cette page est également disponible en:

Francais (French)
User Ratings (

1

Votes)

4.3
Beethoven: Variations
(Op. 34, Op. 35, WoO69, 70, 78, 79, 80)
Angela Hewitt, piano. Hyperion CDA68346
Total time: 79:40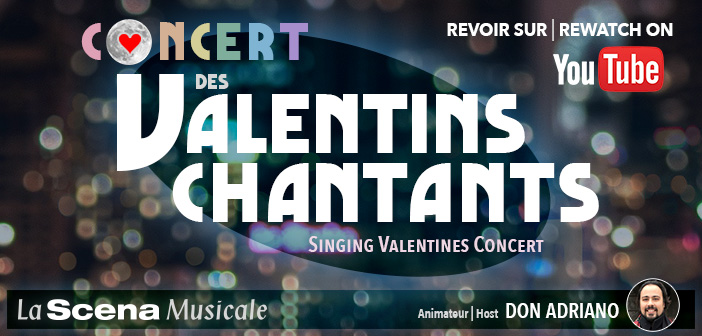 Like a little Bach with your Beethoven? Angela Hewitt obliges with a splendidly pointillistic version of the 32 Variations in C Minor, which was once in the repertoire of Horowitz and should be revived more often. The virtuoso rat-a-tat comes across impressively on Hewitt's beloved (and bright) Fazioli piano, but so do the whispers of the calmer variations, including Var. 30, done ­tranquillemente, as the composer requires. We get incisive performances of Op. 34 and Op. 35, the latter known as the "Eroica" Variations for their use of the theme of the finale of the ­eponymous symphony, one year in advance. Beethoven's exuberance is constantly on the verge of bursting forth in this masterpiece; ­Hewitt gives value to both its energy and decorum. No one will be surprised to learn that the fugue goes well. The seldom-heard variations on themes by Paisiello are fetching. The Variations on "God Save the King" seem a little too dignified but spirits rise with the Variations on (shock and horror) "Rule Britannia." Hewitt's extrovert personality aligns nicely with this repertoire. At almost 80 minutes the recording, however acquired, represents good value. Yet another plus: Hewitt's perceptive and personal booklet notes. About the Fazioli: This recording represents its swan song. This instrument came to an untimely and accidental end after the sessions last January in the Jesus-Christus-Kirche in Berlin. Sad story. Happy disc.
This page is also available in / Cette page est également disponible en:

Francais (French)