This page is also available in / Cette page est également disponible en:

Francais (French)
Twenty years ago, making a musical ­recording was a very complicated and very expensive part of the music business. Nowadays, thanks to technological advances, good recording quality is ­available everywhere, allowing almost any musician with a computer to record ­CD-quality sound.
Microphones from $130 to $280
To simplify things we may divide microphones into two kinds: condenser microphones, which are mainly used to record vocals and live acoustic instruments with rich sounds, and ­dynamic mics, which are a bit more polyvalent and can be used to record percussion, guitars, voice, and so on.
A good option for condenser microphones is the Audio-Technica AT2035 for about $150. It is very useful when a deep, rich but natural sound is needed, as in the case of a singer or a cellist. For dynamic microphones I recommend the Shure SM57 for $130. Indeed, if you have just money for one microphone, I ­recommend this one. I have obtained great ­results with it even when recording vocals, particularly rap, rock and speech, since it ­determines the right level of sound almost ­automatically. It is also extremely durable.
USB audio interface for $150
Although most modern computers have an audio card, I strongly recommend getting an USB audio interface. Since it's a home ­recording, the 2-channel Focusrite Scarlett Solo MK2 USB Audio Interface for $150 should be enough to record most things, but many ­others on the market do a good job as well. It's ­important to verify that the interface has a built-in phantom power supply for the ­condenser microphone. If you wish to record drums or a live band, you need more than two channels. The best option is often to create the rhythms with a midi controller.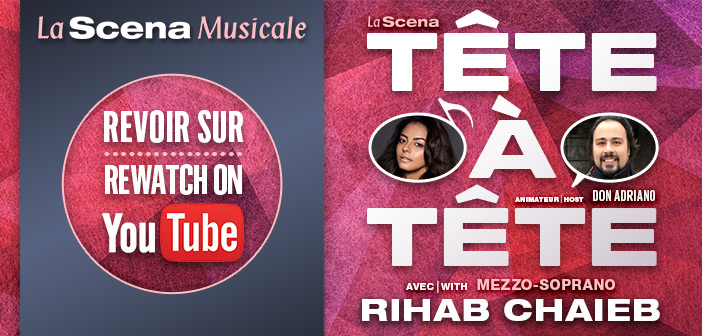 USB MIDI keyboard controller for $100–$180
The most accessible way to record tracks with heavy arrangements and orchestrations is to use a USB keyboard MIDI-controller. It allows you to play any virtual instrument available in your library and the results are very easy to edit, even if your keyboard skills are not ­particularly good. The M-Audio Keystation with either 49, 61, or 88 keys is an affordable option at $100–$180. It is surprisingly straightforward and easy to use.
Speakers or headphones for $50
Since most people are likely to listen to your audio in less-than-ideal conditions — most use their computer speakers or low-quality headphones — I suggest cutting costs by just using whatever speakers you already have, unless they are terrible. It is a better idea to invest in good headphones. Avoid headphones with a high level of compression, bass boost, or ­anything of that sort, because the purpose is to get a realistic idea of the sound. You should be able to detect all types of noise and you should be comfortable wearing them for long periods, a factor which is often overlooked. The Samson SR850 stereo headphones at less than $50 are a great option considering their price.
Cables at $60
For some musicians a cable is just a cable, so to invest $60 in cables might seem ­exaggerated. However, cables are often a major source of noise and cheap cables are quite fragile. Thus in the long run it is cheaper to invest in good-quality ones. Pro Co AQN ­cables offer good value for money. If beyond your budget, then D'Addario's Planet Waves Classic Series offers cables that are a bit cheaper and still of sufficient quality.
DAW software, FREE or $160–$280
DAW stands for digital audio workstation. To put it simply, it's software that allows you to ­visualize and edit all your audio and MIDI ­information at the same time. The most ­popular free software apps are GarageBand for MAC iOS and Audacity for Windows. ­Although these two programs offer a good starting point, they quickly reach their limitations. Thus it is a very good idea to get either Logic Pro X for Mac at $280 or Cakewalk Sonar at $160, a program that runs on both Windows and Mac.
Before buying, it's important to verify that your computer meets the minimum requirements for the software to run smoothly. For example, Cakewalk Sonar requires at least a 2.6GHz Intel processor or AMD multi-core processor (Intel i5 and AMD A10 APU ­processors are recommended), 4GB of RAM, and a 5GB hard drive for a minimal install, but in reality anything under a 100GB drive is ­asking for trouble.
A final word on buying equipment
All prices stated above are for brand-new products. However, very good deals on used equipment can often be found on EBay, ­Amazon, Craigslist, Kijiji and in your local pawnshop. If you buy used, make sure that the seller has had good customer reviews. And it is always preferable for you to try the product ­before buying, though this is obviously not possible on EBay and Amazon.
This page is also available in / Cette page est également disponible en:

Francais (French)