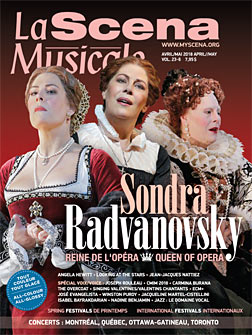 This page is also available in / Cette page est également disponible en:

Francais (French)
Imagine a musical experience in an environment as comfortable as your living room, where relaxation and intimacy are a part of the party. This is what is offered at Sérénité sonore, a service created by the harpist Annabelle Renzo.
A McGill graduate licensed by the Fédération des Médecines Alternatives, Renzo believes strongly in linking meditation and music. "In our contemporary atheistic society," she asks, "stripped of any religion, doesn't music become an essential tool to access our spirituality, our core?"
The setting reflects her ideas. The inviting décor includes some legacy family furniture. Adding to the personal approach are slippers and a glass of champagne. We really couldn't feel more welcome.
What truly makes the room different from typical concert rooms is the seating. There are 12 hammock-cocoons, which can support up to 400 pounds. This semi-private concert formula, in which the auditor is asked not to applaud, breaks through the "fourth wall" between spectator and invited artist.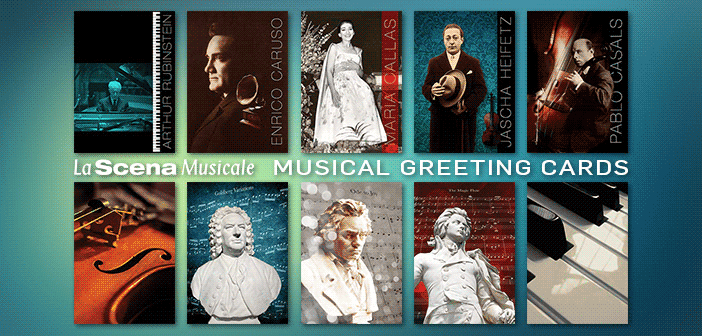 "The musician feels that proximity as a door opening on the inside," Renzo says. "A door of liberty and creativity."
It is important to create a location where everyone's space is respected. "I always was very sensitive to the effect of music on the entire being," Renzo says. "I find that, in traditional rooms, the seats are built very tight together.
"Often we share the same armrests as our neighbors. Physically, we are not ready to receive music.
"This led me to ask myself how to create a room where everyone would have space, the better to lose themselves in the music."
Because she worked closely with patients in palliative care, Renzo knows well the impact of music on humans.
The idea of a "bubble" applies to the artist as well as the spectator.
"For a musician coming from the classical environment, it feels good to leave the partition behind to explore the musical interior," Renzo says. "Virtuosity is not paramount. Here, time stops for us to enjoy every single note improvised by the artist.
"Certain cultures, like Morocco or India, exploit more these friendly and stimulating formulas. Sometimes we are under the impression of living in the musician's trance since we are so close to them."
This trance, we can feel it seated or lying down, in the comfort of a swinging cocoon, savouring each note – one sip of champagne at a time.
Sérénité sonore: 5425, de Bordeaux St., Montréal. www.serenitesonore.com
This page is also available in / Cette page est également disponible en:

Francais (French)