This page is also available in / Cette page est également disponible en:

Francais (French)
Coptic Light (Capriccio)

2

For John Cage (Diatribe Records)

3

User Ratings (

1

Votes)

4.8
You'd probably meet Morton Feldman if you hung out long enough in the Village in the early 70s. He was one of those guys with an idea in his head that was going to save the world if only you gave him enough time to explain it – like an hour, a day, the rest of your life. You might think that never in human history did time pass slower than it did in the Village in the 1970s until you hear the stuff Feldman was writing in which the passage of time ceases to have any meaning at all.
It took Feldman forever to get his act together. He was in his forties, working in the family cloth business, before he finally notated rhythms in his scores. This gave him the structure to write a second string quartet wth orchestra that lasts six hours, among other indulgences. As part of my Covid-19 weekly dip in less-heard modern composers, let's take a long slow listen at Feldman.
Coptic Light (Capriccio)
The 2nd string quartet (1973) is not as forbidding as it sounds, and often rather soothing. If you're likely to be in lockdown much longer, you may start singing it in the shower. The Arditi Quartet, who could make flock wallpaper sound interesting, gave an epic performance in Vienna 10 years ago, part of which is now released on Capriccio. Actually, I love it.
Much more than I do the companion orchestral piece, Coptic Light (1986), written shortly before Feldman's early death and drifting blearily into some uncharted eternity. I think will annoy the hell out of the mice in my kitchen. I'll let you know.
For John Cage (Diatribe Records)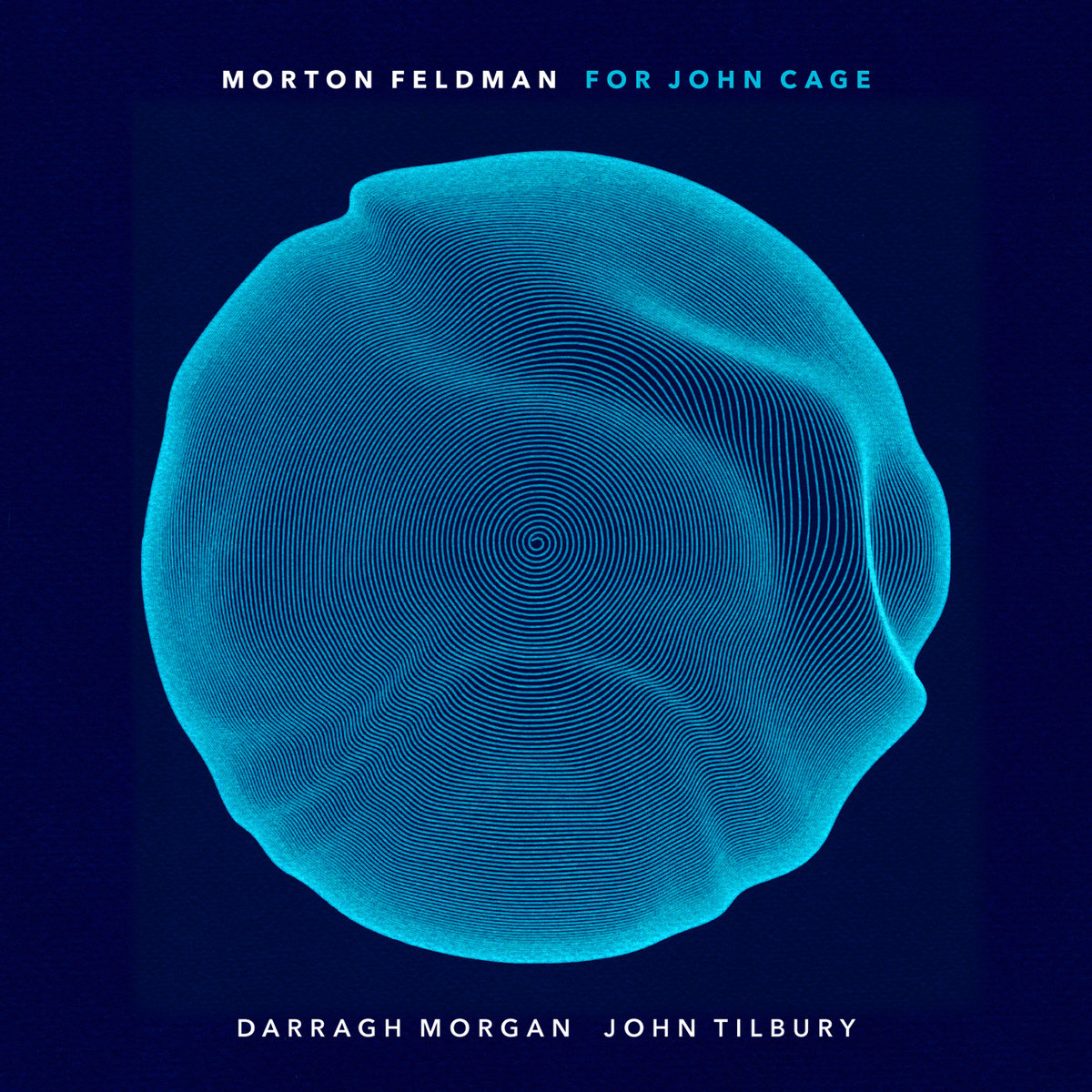 For John Cage, played by the Irish violinist Darragh Morgan and pianist John Tilbury, does what it says on the pack. It takes a fragment of Cage – who was Feldman's downstairs neighbour – and nags away at it until metamorphosis sets in and you imagine you are living in a pre-Covid time and everything is still possible. No more words. Just listen. 
NL

Sign on to the blogfeed: www.slippedisc.com
This page is also available in / Cette page est également disponible en:

Francais (French)