This page is also available in / Cette page est également disponible en:

Francais (French)
I cannot remember when I last listened to, let alone recommended, a starry Christmas album, but Lise Davidsen snapped at my Achilles heel by singing, first off, the Swedish version of Adolphe Adam's carol O helga natt (O, holy night). The last time I heard it in Swedish was from Jussi Björling and the sound has never faded from my frontal lobes, the sound of a great opera singer doing something with the greatest sincerity.
Here, we have it again. Lise is irresistible, utterly overwhelming. She follows up with three Norwegian carols of captivating simplicity and a Marian anthem by Max Reger, of all musical pedants, that dispels doubters to the four winter winds. This is an organic cleanser of an album, ridding the memory of triple-tenor pollutions. The backing comes from Norway's radio orchestra, children's chorus and soloists' choir. God jul, to y'all.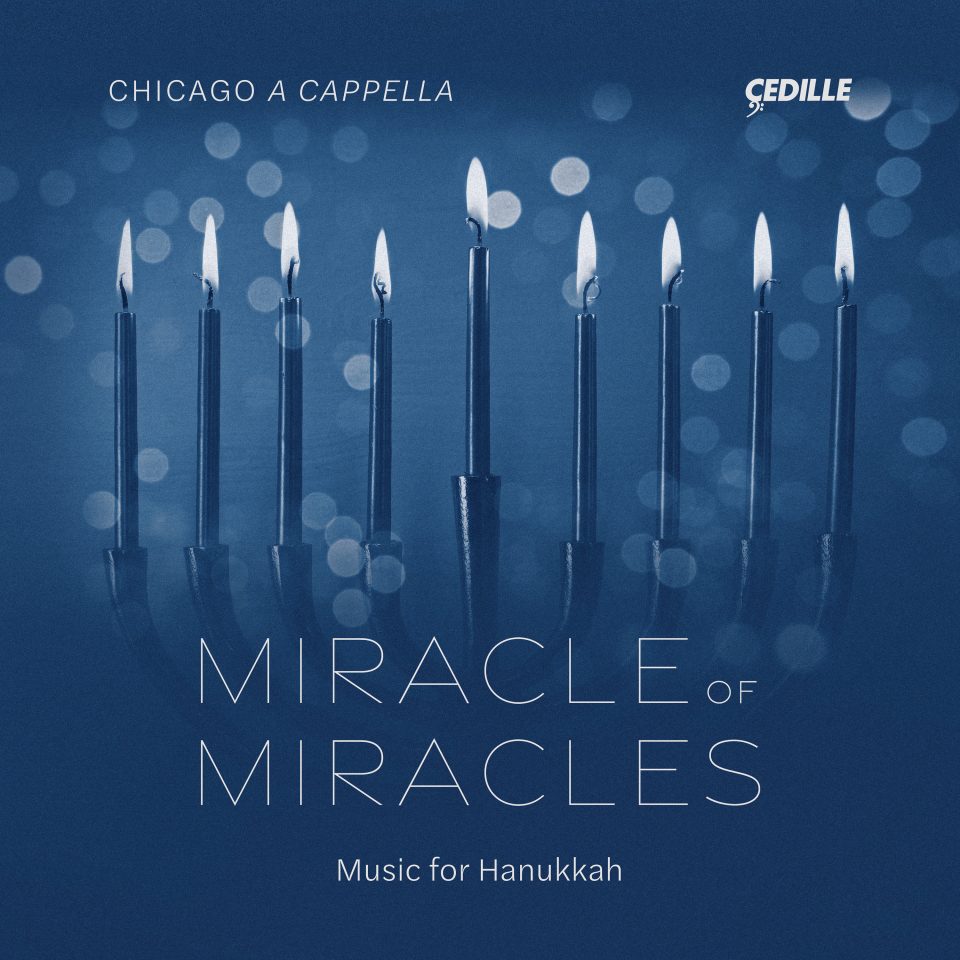 There's no way you'd think that music of Hanukah, the Jewish feast of lights, could sit on the same page as glories of Yule, being mostly made-for-children, unsophisticated and uninspired. The enlightenment in the Chicago label Cedille's choral album lies in the quirky settings. A pioneering Palestine song gets the Benjamin Britten treatment, a Yiddish ditty is made to like a Schubert chorale and Maoz tsur, a pom-pom German marching tune, emerges an Italian baroque meditation, one of Allegri's less morose misereres finished off by someone like Nico Muhly.
This is clever stuff, too clever by half when a verse from the prophet Zechariah is reset to an early Simon & Garfunkel track. Still, you're going to want to hear it, you know you are. And there are only 30 more shopping days til lighting up.
This page is also available in / Cette page est également disponible en:

Francais (French)