This page is also available in / Cette page est également disponible en:

Francais (French)
User Ratings (

1

Votes)

1.7
The founder of the Dohnanyi dynasty achieved early success, political controversy and posthumous oblivion. His son, Hans, was an anti-Nazi resistant, hanged on Hitler's orders in 1945. His grandson, Christoph, became an international conductor. Dohnanyi himself was investigated after the War for having held a Budapest post under the Horthy regime and settling to Vienna in November 1944. No concrete evidence of collaboration was ever presented. He migrated to the US in 1949, teaching for a decade until his death at the University of Florida at Tallahassee.
It is hard to take entirely seriously who wrote a comic opera about his auntie, Tante Simona, a stage hit in 1912. The music fusses more than it fizzes, conjuring an image of a flighty maiden aunt who'd do anything for a lflicker of attention. The skill that goes into this score is, judging by the overture recorded here, tremendous. Dohnanyi must have known the instruments of the orchestra like the hairs on the back of his hand.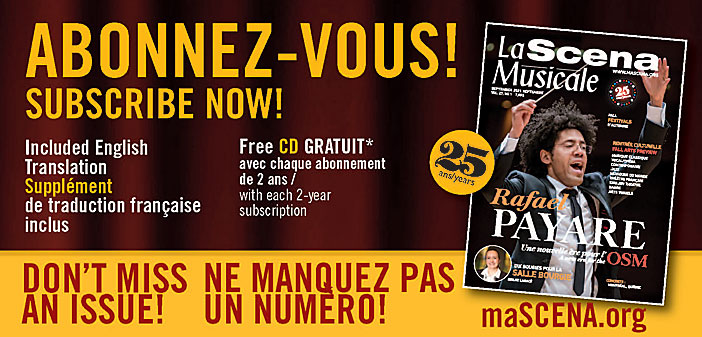 His American Rhapsody, written in 1953, is no less proficient, is somewhat portentous. The composer had applied for US citizenship and was not about to do anything that might given ridicule or offence. What he attempts, with an old folksong, is something along the lines of Dvorak's New World Symphony. If the outcome is less momentous it is nonetheless charming – and brilliantly played by the Vienna Radio Symphony Orchestra under Robert Paternostro. Listen closely and you'll catch a phrase of the Blue Danube waltz. Dohnanyi was central European to his roots, raised on the banks of the Danube in the city successively known as Pressburg, Poszonyi and Bratislava. What could be more multicultural? He must be due a comeback.
Subscribe to https://slippedisc.com/
This page is also available in / Cette page est également disponible en:

Francais (French)