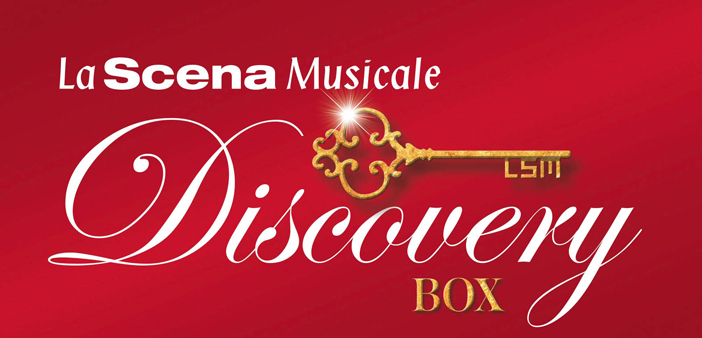 A critic's dilemma. The cellist Steven Isserlis is a pal. He lives around the corner and we bump into each other at local amenities. He knows I have received his latest release for review. He will be disappointed if I ignore it and grumpy if I find fault. To review or not to review?
If I ruled out reviewing friends I'd have to turn down half the record output. By the same token, if I mentioned a friendship every time I reviewed, readers would switch off. So what to do?
I made a rule a while back that I would only review friends' works if they represent a stride beyond past achievement. Having known Steven for about half my life, I can say hand on heart that this modest cello-piano recital with Denes Varjon takes him into new mood territory.
In both the Chopin G minor sonata and in the C major Intrduction et polonaise brillante, he's a very mellow fellow, playing with a great big smile on his chops, as if he's tweeting a particularly happy dream. The ease of engagement is infectious. There's a lovely romantic nocturne by the obscure Franchomme and an irresistible reading of Schubert's sonata. If the Chopin lacks Polish melancholy, I don't miss it a bit. These are two fine musicians at the peak of their powers playing for pleasure, theirs and ours, all stress banished for an hour.
Denes, by the way, has a nocturnal piano recital out this month on ECM and no less enchanting in Steven's favourite composer's Fantasiestücke. Don't miss that, either.