Today Calgary Opera regrets to announce that Bramwell Tovey, O.C. has made the difficult decision to resign his position as Artistic Director with the company. He has held the position since January 2019. His decision to leave came as a result of the need for more personal time to address the reoccurrence of an ongoing health issue that requires immediate attention. This health issue is not related to COVID-19, however public health restrictions as a result of COVID-19 that limit his ability to travel expedited his decision.
Managing Director and CEO Heather Kitchen will continue to lead the company's administrative operations. The company will immediately begin the search for interim artistic leadership to help guide the organization until a permanent replacement can be found.
The board and staff thank Maestro Tovey for his leadership during these unusual and difficult times and wish him and his family the best as he focuses on his health. Calgary Opera looks forward to welcoming him back as the conductor of Fidelio in October 2021.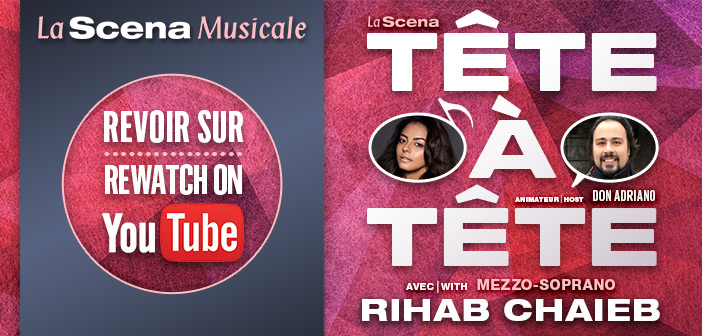 For more information, visit calgaryopera.com