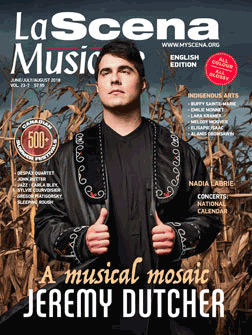 This page is also available in / Cette page est également disponible en:

Francais (French)
Musique nomade promotes emerging Indigenous musicians from Quebec and Canada regardless of style or nation while seeking fair cultural representation within the music industry. Supporting talented and vigorous emerging artists, this non-profit organization has a positive impact on professional development production and workshops in communities. The organization also wishes to ensure the survival of traditional music through digital media and to encourage cultural exchange.
Like the professionals from Wapikoni mobile, created in 2011 by film director and activist Manon Barbeau, Music nomade's professionals visit communities in remote areas to meet their young people. How do they achieve this? The directors' teams make temporary studios available to Indigenous artists in the area. The idea is to produce original works by local artists and to create videos that promote their work. With the help of the artists, Musique nomade develops customized tools, promotional activities and partnerships with various festivals and organizations, ensuring exposure for their young artists.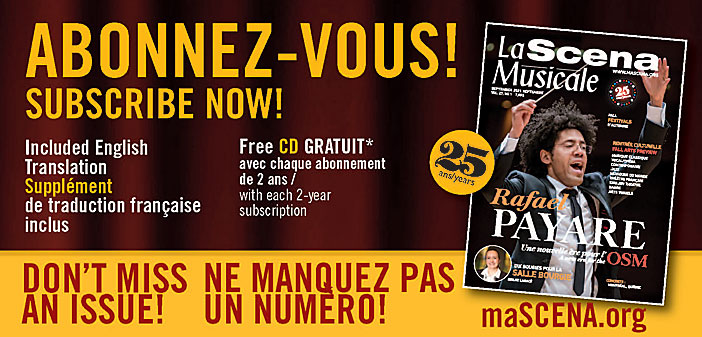 Musique nomade showcases different artists every year and is a part of Montreal First Peoples Festival. This year, the event will take place on Aug. 11 at 8 p.m. and will feature hip-hop and electro artists as well as mystery guests. NB: Musique nomade is working on a new website. While waiting for the launch in September, visit their Facebook page in order to keep track of their activities.
www.facebook.com/MusiqueNomade
Translation by An-Laurence Higgins
This page is also available in / Cette page est également disponible en:

Francais (French)