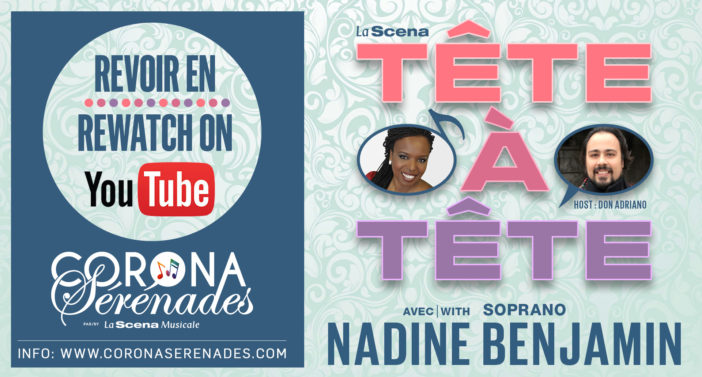 This page is also available in / Cette page est également disponible en:

Francais (French)
Théâtre francophone – Automne 2018
Octobre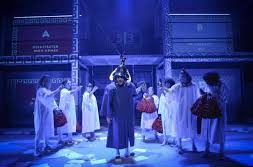 Frappante partition contemporaine, Le reste vous le connaissez par le cinéma est la version de Martin Crimp des Phéniciennes d'Euripide. Pour cette leçon de mythologie, le brillant Christian Lapointe convoque quatorze comédiens dans une classe où les questions deviennent les armes d'une révolte en marche. Présenté jusqu'au 6 octobre. www.espacego.com
Récompensé par le Tony de la meilleure pièce, Oslo est un thriller humaniste et piquant de l'auteur américain J.T. Rivers que la prolifique Édith Patenaude amènera sur scène. Avec une douzaine de comédiens – et une discussion publique pour souligner le 25e anniversaire de ces accords historiques. Présenté jusqu'au 13 octobre. www.duceppe.com
La trop rare Alice Ronfard s'attaque à la mise en scène de Candide ou l'optimisme de Voltaire. Avec Emmanuel Schwartz, Valérie Blais et une équipe du tonnerre. Présenté jusqu'au 6 octobre. www.tnm.qc.ca.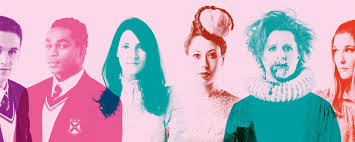 Contemporain des guerres de religion, Rabelais prônait la tolérance et l'éducation. Les prouesses et épouvantables digestions du redouté Pantagruel nous entraînent dans l'univers débridé du premier romancier moderne. Adaptation Gabriel Plante, mise en scène Philippe Cyr. Présenté jusqu'au 20 octobre. www.denise-pelletier.qc.ca
Un quarantenaire découvre ses penchants épicuriens et en est terriblement troublé. Avec humour, Mathieu Quesnel raconte ce voyage initiatique dans Je suis mixte. Du 1er au 19 octobre. www.theatrelalicorne.com.
Inspirée par l'œuvre d'Anton Tchekhov, Clara Prévost présente La place rouge, un premier texte. Du 9 au 27 octobre. www.denise-pelletier.qc.ca
Jocelyne convoque les siens à une réunion familiale, mais la rencontre vire à l'affrontement.  L'inénarrable Fabien Cloutier propose Bonne retraite, Jocelyne, un texte qui questionne l'expression décomplexée des pires préjugés. Du 9 octobre au 10 novembre. www.theatrelalicorne.com.

Le comédien Vincent-Guillaume Otis met en scène et Des souris et des hommes de John Steinbeck, une fable sur l'amitié avec, en filigrane, le mythe du rêve américain et ses laissés-pour-compte. Du 24 octobre au 1er décembre. www.duceppe.com.
Dogme ou torture, l'orthographe déchaîne les passions. L'iconoclaste conférence-spectacle La convivialité scrute l'orthographe et la langue française dans ce qu'elles ont de plus sensible. Belge, joyeux et subversif. Du 30 octobre au 10 novembre. www.denise-pelletier.qc.ca.
Novembre
Les femmes sont Souveraines et de Néfertiti à Hillary Clinton, le pouvoir féminin se réinvente. Texte Rose-Maïté Erkoneka, mise en scène Marie-Josée Bastien. Du 20 novembre au 8 décembre. www.quatsous.com
Avec Platonov, amour, haine et angles morts, Angela Konrad plonge dans Tchekhov pour montrer la part obscure des relations humaines. Du 20 novembre au 15 décembre. www.theatreprospero.com

English Theatre – Fall 2018
October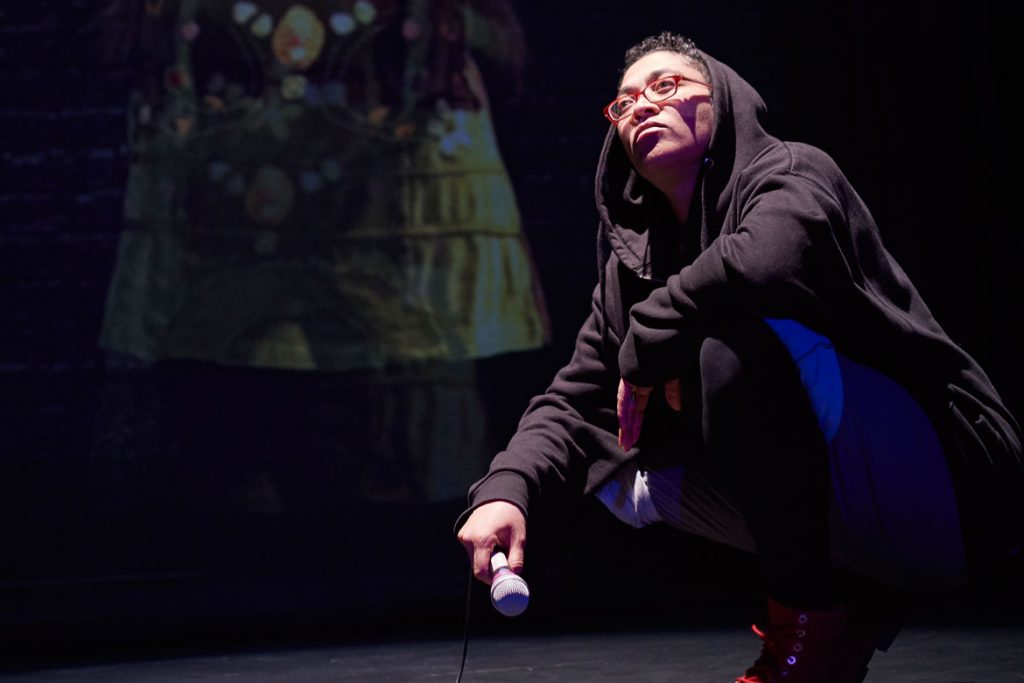 Toronto emcee, performer and playwright Donna-Michelle St. Bernard offers Sound of the Beast, a solo performance. Her name sounds familiar? St. Bernard's Gas Girls was a Governor General's Literary Award finalist in 2011. A Theatre Passe Muraille collaboration with Black Theatre Workshop, this runs Oct 3 to 14 at MAI (Montreal, arts interculturels). www.m-a-i.qc.ca.
Director and choreographer Amy Blackmore revisits The Rocky Horror Show, Richard O'Brien's parody tribute to sci-fi and glam-rock horror with a full cast, band and dancers. Get your ticket early and put the MainLine Theatre Halloween party down on your agenda! For ages 18 plus. At the MainLine Theatre Oct. 18 to 31 www.mainlinetheatre.ca. 
November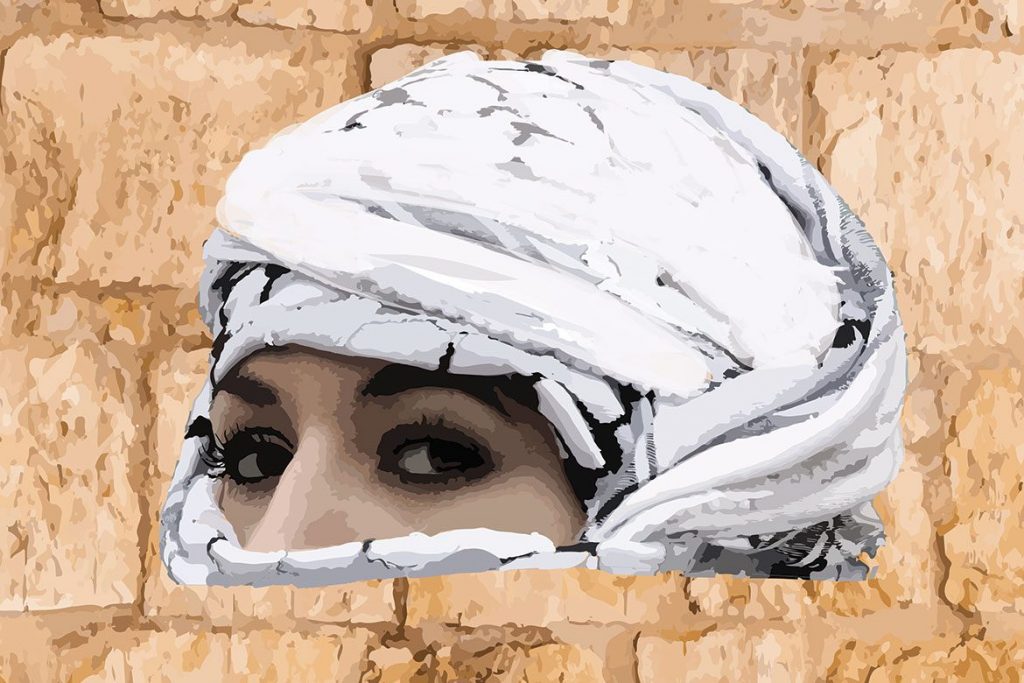 Teesri Duniya Theatre presents Birthmark, a political thriller and dark comedy that describes the cultural division between Canada's Jewish and Palestinian diasporas. Written by Stephen Orlov, directed by Liz Valdez and Michelle Soicher, Birthmark challenges mainstream representations of the Israeli-Palestinian conflict and youth radicalization in Canada. Nov. 3 to 18 at the MAI www.m-a-i.qc.ca.
Written by Lucas Hnath, directed by Caitlin Murphy, the bold new Tony-nominated play A Doll's House, Part 2 is a continuation of Ibsen's exploration of traditional gender roles and a clever reading of human relationships. At the Segal Centre Nov. 18 to Dec. 9 www.segalcentre.org.
Kate and Sam have been best friends forever. But a tragic misuse of social media betrays them. Written by Rhiannon Collett, directed by Michel Lefebvre, The Kissing Game was developed as part of Toronto's Young People's Theatre 2017-18 season. For teenagers. At Théâtre Rouge du Conservatoire Nov. 27 to 30 www.youngpeoplestheatre.ca
December
Written by Hannah Moscovitch and directed by Christian Barry, 2b Theatre Company and the National Arts Centre present Old Stock: A Refugee Love Story. Songs by Ben Caplan and Christian Barry. Inspired by the true stories of two Jewish Romanian refugees coming to Canada in 1908, this klezmer-folk music-theatre hybrid stars the unique Ben Caplan. Presented in association with Montreal Fringe at the Segal Centre Studio Dec. 4 to 16 www.segalcentre.org.
Urbi et Orbi's Urban Tales defies seasonal conventions and traditions. Written and narrated by Montreal artists and directed by Harry Standjofski, the show this year concentrates on the 12 Days of Christmas. At the Centaur Dec. 5 to 15 www.centaurtheatre.com.
This page is also available in / Cette page est également disponible en:

Francais (French)