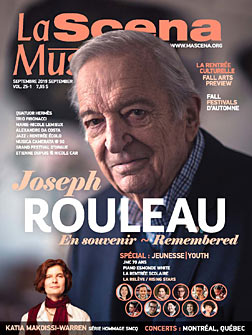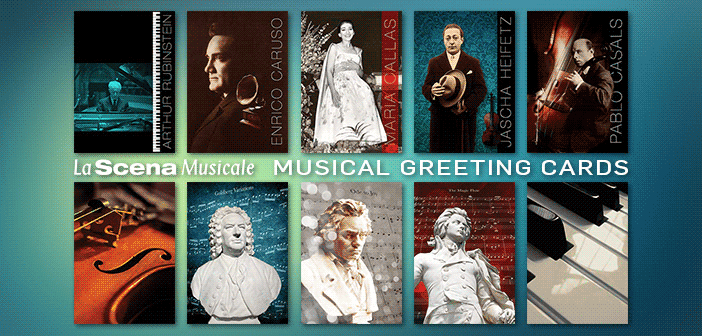 This page is also available in / Cette page est également disponible en:

Francais (French)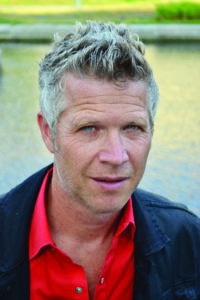 After the summer lull, the local scene slowly gets into gear by mid-month before hitting full stride in the next. For the last decade, October has opened with the Off Jazz Festival, this one being its 20th anniversary. When looking over its freshly-released program this edition promises to be a most eclectic one (more on that next month).
Of the 23 concerts spanning nine days, the opener on Oct. 3 ­appears to be an ambitious one. Indeed, there will be 17 musicians on hand that evening at the Salle du Gesù for the performance of a chamber-music project spearheaded by ­saxophonist Joel Miller. ­Entitled ­Unstoppable, the program of all ­original music is not scored for a jazz big band but for woodwinds (clarinets, flutes), brass, rhythm section and three percussionists, one jazz, one classical and one Latin. The show will also serve as a dual record launch of the music he cut in a studio last ­November, available in both CD and LP ­formats.
Both concert and recordings are the ­outcome of Miller's three-year masters ­program in composition at McGill University. "Composition has always been part of my life," the saxophonist says. "That's my father's line of work, and a main occupation for my partner [Christine Jensen]."
In the late 90s, the saxophonist put together his first large-ensemble project (Mandala), one version incorporating a string section, another using a full choir. His studies in recent years were prompted by a desire to plumb the inner workings of orchestration, regardless of genre. For one, he received tutelage from John Rea, then from Guillaume Bourgogne, professor of conducting at McGill. Miller acknowledges both teachers for enabling him to write and realize his music, the former orchestrating one of the pieces, the latter providing him the know-how to conduct three works on the program, Jensen taking over for the fourth when Miller solos.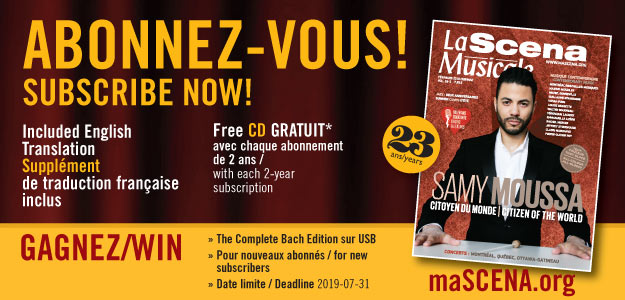 After performing his final recital with an ensemble of students and a few professionals, he entered the studio soon thereafter to make the recording, this time with an all professional cast. While the music is mostly notated, some is improvised, Miller ­providing some solos and other spots ­showcasing the percussionists.
Off Jazz Festival, Thur. Oct. 3, 8 p.m., Salle du Gesù
Complete festival program information, go to: www.lofffestivaldejazz.com
This page is also available in / Cette page est également disponible en:

Francais (French)