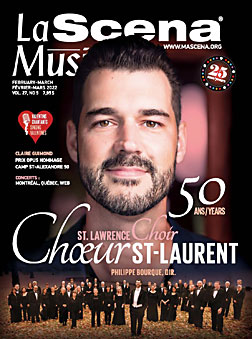 This page is also available in / Cette page est également disponible en:

Francais (French)
Flute in the Wild Jaye Marsh, flutes; Heidi Elise Bearcroft, harp; Darren Hicks, bassoon; Andrew Morris, percussion; John Rice, storyteller; Christina Marie Faye and Richard Herriott, piano Label: Centrediscs, 2021
The album lives up to its name. Flute in the Wild, the flute in nature. Initiated by the flautist Jaye Marsh, this new release of Centredisques indeed immerses us in a rural universe, sometimes peaceful, sometimes intriguing, even scary. No need to know the music of Diane Berry, Elizabeth Raum, Richard Mascall and Richard Herriot to appreciate them as they awaken in us an imagination of sounds. Everything begins serenely with a piece, Calling, which features the cries of a loon, an animal that has become a Canadian national emblem, alongside the flute.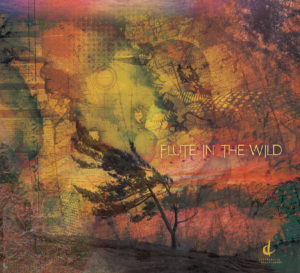 We continue our bucolic journey with a piece by Elizabeth Raum, much longer than the first of the album, a work by Richard Mascall which combines a tale recited by John Rice of the Wasauksing First Nation, with musical passages which imbue words as witnesses to the ancestral practices, beliefs and wisdom of Indigenous peoples who are one with nature. The recording ends with a dreamy work by Richard Herriott and another more substantial work by Elizabeth Raum.
If you like to pick up your phone from time to time or recharge your batteries in contact with wide open spaces, this album is made for you.
This page is also available in / Cette page est également disponible en:

Francais (French)