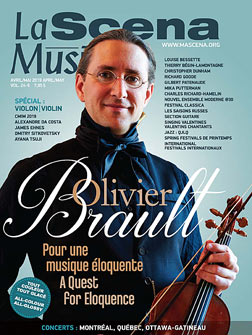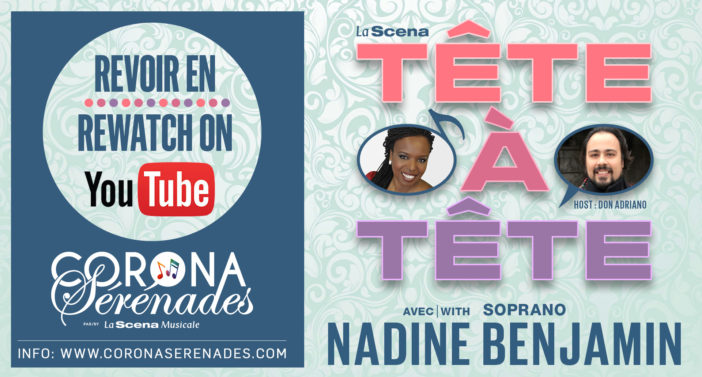 This page is also available in / Cette page est également disponible en:

Francais (French)
Violinist Ayana Tsuji won the Concours musical international de Montréal (CMIM) in 2016 and hasn't looked back. A musician from a very young age, she was introduced to music by her father.
"I started the violin when I was 3 years old because my father plays violin too. He (also) started the violin at age 3, so I used his very small violin." She says her father was a strict teacher, but she is grateful for his influence on her love of music and her playing.
Tsuji learned of the competition through the Internet and was immediately interested. She applied by sending an audition DVD. "I thought this competition is so high-level," she says. "I was very nervous," she says, "but I enjoyed the competition because I made so many friends, learned lots of things, and people were so kind."
Born in Gifu, Japan in 1997, Tsuji is already on her way to becoming a world player on the concert stage. Currently studying at the Tokyo College of Music, she entered the competition circuit at age 10, winning and then performing around the world. Her debut CD, released in April 2018, features highlights from her 2016 CMIM win, which she remembers fondly, "I love my host family, and I love Montreal. The 2016 CMIM became my special memories. My favourite piece is the Sibelius Violin Concerto, and I played it in the 2016 CMIM final round. I always try to do my best, but that concert was special."
The CMIM title has led Tsuji to travel around the globe. After performing with Orchestre de la Suisse Romande under Jonathan Nott in Geneva in March, she is touring Japan with Mendelssohn's Violin Concerto in April. "I belong to a management office, released the CD, performed at many concerts, and met many people. In the future, I want to perform with as many orchestras as I can." Part of her secret is her approach to performing, "I think that concert and competition are the same."
Her advice for this year's competitors is simple. "I hope they perform freely. Of course, you'll be nervous, but it's important to enjoy the music. I hope all the competitors give their best performance."
Ayana Tsuji performs in the CMIM Bach2Bach Gala on June 3, including Dmitry Sitkovetsky's arrangement of Bach's Goldberg Variations. www.concoursmontreal.com
This page is also available in / Cette page est également disponible en:

Francais (French)