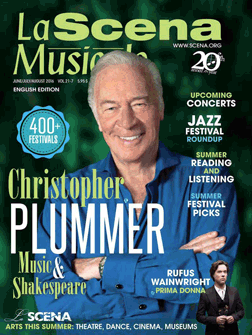 This page is also available in / Cette page est également disponible en:

Francais (French)
Boussole
Mathias Énard
Actes Sud, 378 p.
Boussole's first sentence is a 300-word long delirium. The winner of the 2015 Prix Goncourt thus sets the tone for a demanding, yet delightful reading. Word lovers will enjoy reading a sentence over only to enjoy its beauty.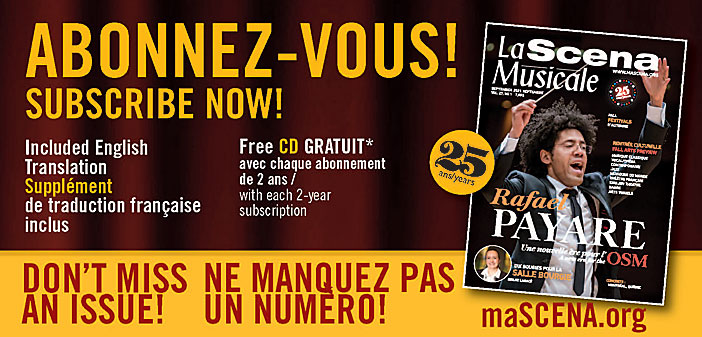 Eaten away by disease in his Viennese bedroom, Franz Ritter, a musicologist keen on orientalism, rehashes his Oriental travel souvenirs, memories that are tinted with his relationship with the elusive Sarah, an impossible love story that has forever marked him. Describing nights in the Syrian deserts and Istanbul's bazaars, Ritter evokes the orientalists of the past, the archeologists, historians, writers, painters, and composers who were fascinated by the world of the Arabian Nights.
An original work, Boussole dazzles with erudition. The author combines the talent of a goldsmith to the passion of a fascinating anecdote collector. Unlike a thriller, in which pages are impatiently turned, this novel will appeal to patient and slow readers who would rather take their time to enjoy a book in small doses.
Translation: Michèle Duguay
This page is also available in / Cette page est également disponible en:

Francais (French)