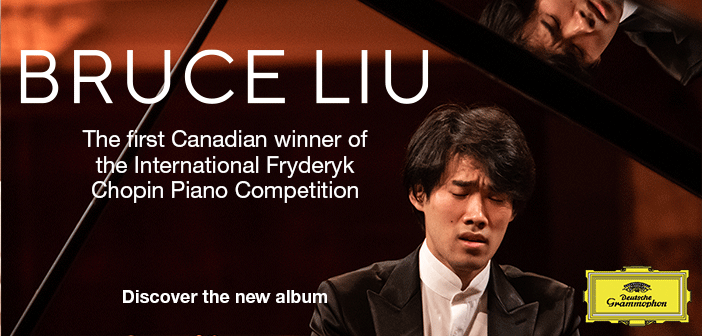 Mariss Jansons, chief conductor of the Bavarian Radio Symphony Orchestra and former chief conductor of the Royal Concertgebouw Orchestra, died at his home in St. Petersburg on Nov. 30. He was 76.
The Latvian-born maestro, who trained in St. Petersburg and Vienna, had cancelled concerts in November owing to what was widely presumed to be a heart condition. Jansons suffered a heart attack in Oslo in 1996. His father, the conductor Arvīds Jansons, died of a heart attack in 1984 at age 70.
Music director of the Pittsburgh Symphony Orchestra from 1997 to 2004, Jansons first came to the attention of music lovers worldwide through his fine recordings (notably of Tchaikovsky) with the Oslo Philharmonic, which he served as music director from 1979 to 2000.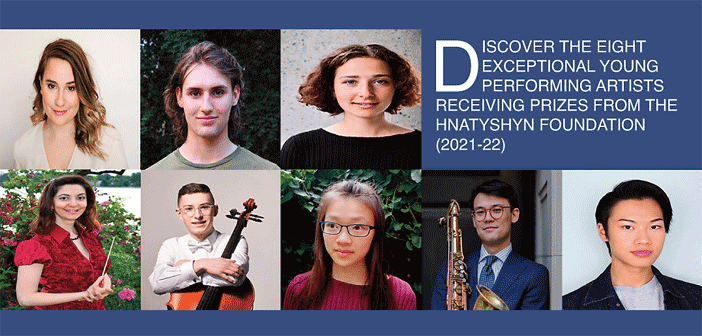 Jansons made notable guest appearances with the OSM. The performances he led of Rachmaninoff's Second Symphony in March 1988 were particularly acclaimed.
In the 21st century Jansons became a favourite guest conductor of the world's most famous ensembles, including the Vienna Philharmonic, Berlin Philharmonic and London Symphony Orchestra. Jansons's last appearance in Montreal was not with the OSM but with his own BRSO in April 2016. The main item on the program was Shostakovich's Symphony No. 7 "Leningrad."
The reviewer for the National Post wrote: "Strings were achingly beautiful in the Adagio and equal to the high-voltage needs of the other movements. Yet the impression was never of bombast. The notorious march sequence started with the subtlest drumbeat imaginable and remained coherent as the volume made its stepwise ascent. Jansons dropped his hands at the big brass climax, aware that enough was enough.
"Here and elsewhere the Latvian conductor… traversed a wide range of feeling with the sympathetic support of his players. Sometimes he palmed his baton and used bare hands to evoke a lyrical flow.
"The ovation from the huge crowd…was for the human spirit of the 74-minute performance as well as its opulent sound."
Jansons received many honours during his career, including, in 2019, the Herbert von Karajan Prize at the Salzburg Easter Festival. In 1971 he won second prize in the competition named after this conductor, who wished to make him an assistant in Berlin.
Tributes quickly poured in from around the world: "There are no words," Yannick Nézet-Séguin was quoted as saying in the British website Slipped Disc. "A huge loss for the world."