This page is also available in / Cette page est également disponible en:

Francais (French)
User Ratings (

1

Votes)

2.8
Walter Kaufmann: Chamber works
ARC Ensemble. Chandos 20170
Total time: 77:37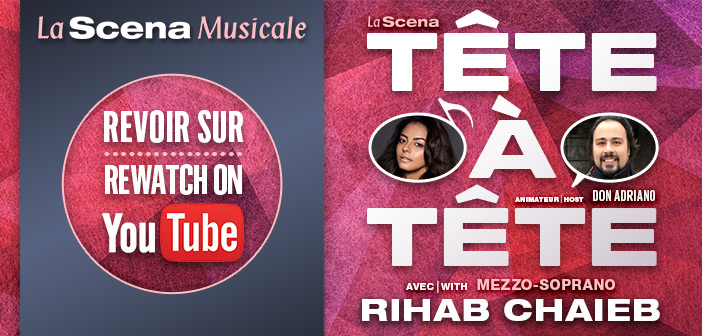 Back when cultural appropriation was not a hanging offence, composers from Europe and the Americas felt free to adapt the scales, rhythms and sonorities of Eastern music to create alluring fusions. A particularly effective practitioner was Walter Kaufmann, 1907-1984, a Berlin-trained native of Carlsbad who left Nazi Germany in 1934 and settled in Bombay before moving to Canada (where he served as music director of the Winnipeg Symphony Orchestra from 1948 to 1958) and then the United States (where he lived out his days as professor of musicology at the University of Indiana). Five works touched by the Orient but bearing neutral Western titles are here given atmospheric premiere recordings by the ARC ("Artists of the Royal Conservatory") Ensemble, a squad of Toronto-based pros affiliated with the Royal Conservatory of Music. Sinuous lines weave against a simple ostinato in the slow movement of the String Quartet No. 11. We might hear a call to prayer in the ensuing movement before the finale wrests us back Westward with an Allegro barbarico that is less aggressive than that marking might suggest (and includes a reference, we are told, to the Air India Radio theme that Kaufmann composed). Violinist Erika Raum and pianist Kevin Ahfat are loving advocates of the Violin Sonata No. 2, which starts in a delicate manner that might suggest the Far East to some listeners. The Sonatina No. 12, effectively arranged for clarinet and piano, speaks in alluring murmurs while the finale of the String Quartet No. 7 modulates intriguingly between episodes of Oriental unison and what could be glimpses of the Czech countryside. Imbedded in the almost-15-minute Septet for three violins, viola, two cellos and piano is an Eastern-sounding ostinato energized by a Western crescendo. Quite a bit to sort out, you might think, but the music is integrated by a stubbornly independent voice that refuses to sound derivative. To judge by this release (warmly recorded by Chandos in Toronto's Koerner Hall) Kaufmann richly deserves further posthumous attention. This installment in the Chandos Music in Exile series includes an admirably thorough booklet note by ARC Ensemble artistic director Simon Wynberg.
This page is also available in / Cette page est également disponible en:

Francais (French)