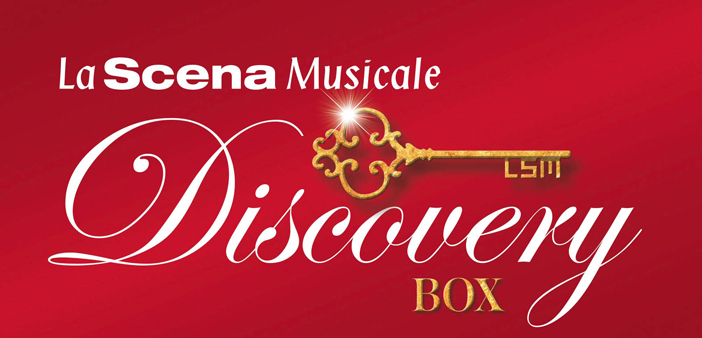 Last Sunday, after 20 years of absence, a jam-packed Bell Centre welcomed the return of international star Andrea Bocelli. His passage through Montreal is part of his 2018-19 world tour to promote his new album "Si." This new recording is the first in 14 years with all–new original compositions and will feature collaborations with Josh Groban, Ed Sheeran, soprano Aida Garifullina and his son Matteo Bocelli.
The Show was conceived in two parts: the first part of the concert consisted of opera arias and choruses as well as a duet with guest soprano Larisa Martinez.
Just like Tuscany's wine, the Pisan tenor's high notes seem to have improved with time. At 60 years old, he shows excellent control of his high register and even succeeded with ease in singing the 8 high C's from the famous aria "Pour mon ame" from Gaetano Donizetti's La fille du regiment.
The American guest soprano Larisa Martinez also did a good performance. She was not only pleasing to the eye but most importantly to the ear, showcasing good technique and a clear light-lyric timbre. Her best moment came in the aria "Quando m'en vo" from Puccini's La Boheme. The second part of the concert consisted basically of popular repertoire with the exception of the concert closer and famous aria "Nessun Dorma" from Puccini's Turandot.
One of the main highlights was the arrangement, orchestration and vocal interpretation of Neapolitan Song "Core ingrate." The second part also featured the participation of guest violinist Caroline Campbell. The American blond bombshell injected a dose of energy with her strong performance and dramatic stage presence.
A crowd pleaser was the interpretation of jazz classic "Somewhere over the rainbow" by guest Trinidadian-America pop singer Heather Headley. She also sang the duet "The Prayer" with Andrea Bocelli. Most people might remember this song as being the Bocelli-Celine Dion duet. Another crowd pleaser with the duet with his own son Matteo; they sang Bocelli's new single and original composition "Fall on me."
Next stop of the tour will be Dublin, Ireland on October 30. On a side note, the Italian tenor also has a new documentary film about his life. It is available on Netflix Canada and a good heartwarming story to watch with family.