This page is also available in / Cette page est également disponible en:

Francais (French)
After fighting tirelessly to keep Bourgie Hall open during the pandemic, and by extension keeping classical music flowing in Montreal, Bourgie Hall's 2022-23 12th season will be Isolde Lagacé's last as director. The season's Sept. 18 concert—Isolde Lagacé, A Life in Music, performed by Ensemble Caprice—will kick off a celebration of her incredible legacy with works from Bach, Handel, Vivaldi, Avison and Mozart, all chosen by Lagacé.
"I know that music will continue to resonate for a long time in this remarkable place [Bourgie Hall] which, to me, will remain ­synonymous with conviviality, beauty, and harmony," Lagacé said.
This season will also mark the end of ­Lagacé's monumental Bach cantata series, a performance of 200 cantatas written by the legendary J. S. Bach. A total of 34 cantatas will be performed across 13 different concerts by such ensembles as the Orchestre symphonique de Montréal and the Orchestre Métropolitain.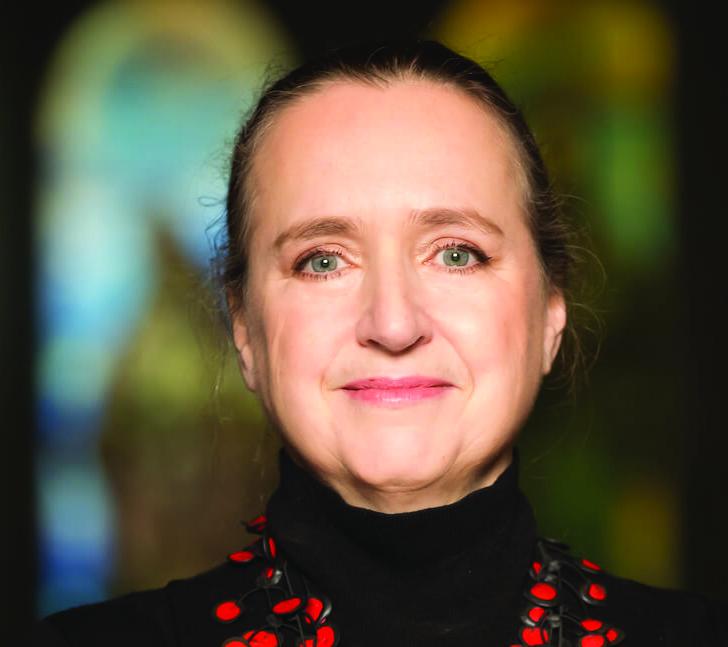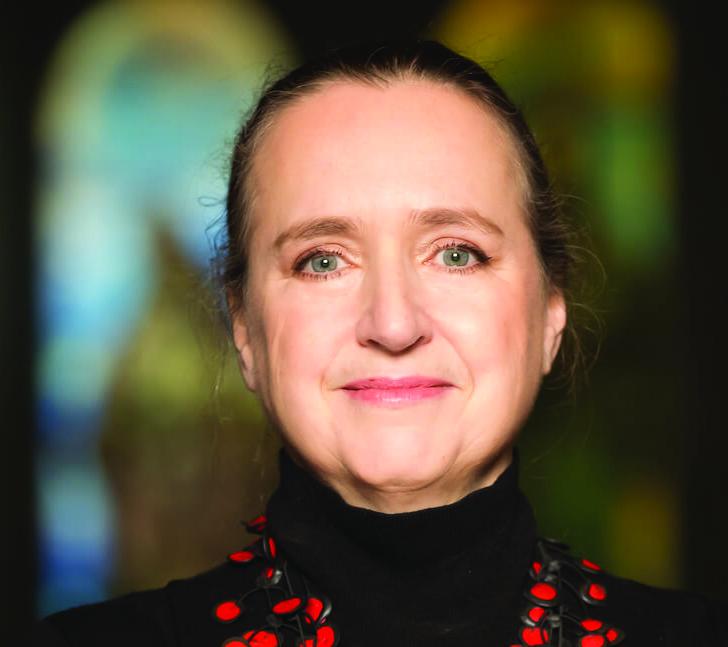 Though the series' first concert was held in 2014, Lagacé has had a long personal connection to Bach's music: her mother, organist Mireille Lagacé, performed some of Bach's cantatas at the former Erskine and American United Church, which eventually became Bourgie Hall.
"I also organized the Complete Organ Work of J. S. Bach for my father [Bernard] at the Church of the Immaculate Conception in Montreal," Lagacé told Entrepren'arts. "It was a major project (12 concerts spread over two seasons) and I was responsible for everything (advertising, ticketing, budgets, etc.), except to play of course!"
Despite Lagacé's best efforts, many concerts were postponed over the last two years ­because of the pandemic. To make up for lost time, Bourgie Hall will be hosting 161 concerts over the season, five of which will be ­performed by Canadian pianist Louis Lortie, whose complete Beethoven sonatas (thrice postponed) will finally be heard between Oct. 13 and 20. Les Violons du Roy will also be holding eight concerts throughout the season.
Other concerts will be held in tandem with exhibits from the Montreal Museum of Fine Arts. The "Music Born of the Cold: Inuit Art, Dance and Song" exhibit will showcase violinist Heidi Aklaseaq Senungetuk's Qutaaŋuaqtuit: Dripping Music on Feb. 10. Meanwhile, the "Designed by Women" exhibit will bring pianist Helen Sung and saxophonist Christine Jensen to Bourgie Hall on April 13, 2023, ­followed on May 7 by pianists Jeanne Amièle and Magda Boukanan.
This page is also available in / Cette page est également disponible en:

Francais (French)