Advertisement / Publicité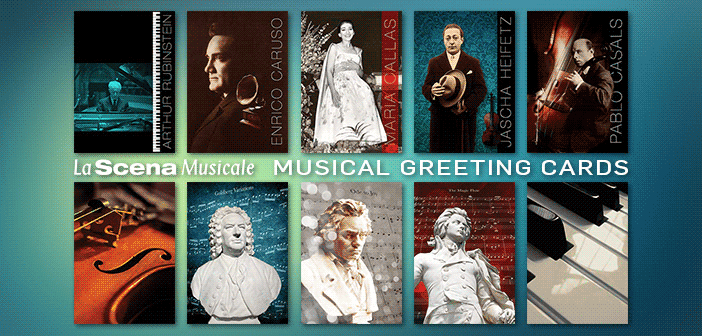 This page is also available in / Cette page est également disponible en:

Francais (French)
At age 26, Nicolas Namoradze has had a remarkable career. He's given recitals around the world and played with distinguished orchestras in Europe and the United States. Festivals have asked him to write works which have been played by eminent musicians. Most recently, he won first prize in the 2018 Honens Piano Competition in Calgary.
Winning this competition was the stuff of dreams for Namoradze. And he thinks it came down to luck: "My teacher, Emanuel Ax, believes that competitions are like lotteries: you just have to be lucky. I certainly feel extremely lucky and I am enormously grateful."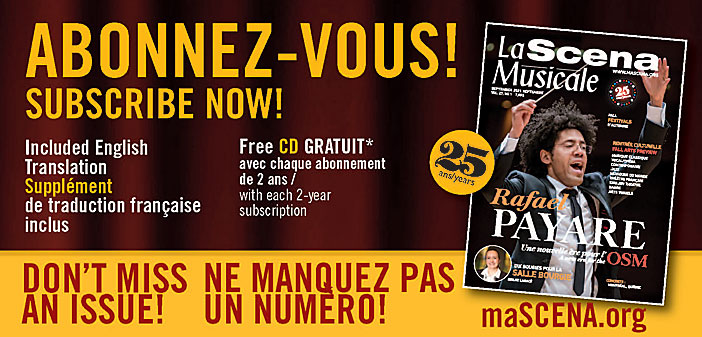 The Honens isn't simple. It recognizes pianists who aren't just brilliant virtuosi, but also accomplished musicians. They have to undertake a variety of tests, from pieces for solo piano to chamber music and concertos.
To prepare himself, Namoradze didn't just practice. He read books on sports psychology. "Athletes spend a lot of time on mental preparation, visualizing their performance," he said. "I realized I'd have to perform this sort of exercise. It's important for pianists to practise, of course, but their state of mind is just as essential."
He has developed techniques for meditation and mental preparation to ready himself, especially before playing the brawny Piano Concerto No. 2 by Brahms, his final piece.
Namoradze is creative on a number of levels, having written many pieces of chamber and electronic music. In the coming years he hopes to devote himself to piano composition. His interest in technique has already given rise to three etudes: "I'm fascinated by the simplest things, such as scales. My etudes are all about very technical things like the mechanical movements of the hand, which end up suggesting textures and musical ideas."
People have often told him he plays like a composer – and he takes this as a compliment. His work as a composer enriches his work as a pianist: "As a composer, I realize how hard it is to communicate in writing. There are flaws in a score. There is so much a composer would like to tell a player that you can't write down on paper. In short, the composer in me helps me read between the lines."
As for prospect of playing in Montreal one day, Namoradze is enthusiastic: "I'd love to come to Montreal. I've heard a lot about it." Thanks to the Honens, Namoradze will have an opportunity to return to Canada. All we have to do is keep an eye on his schedule.
This page is also available in / Cette page est également disponible en:

Francais (French)