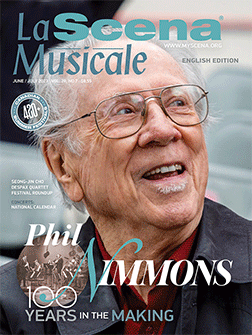 This page is also available in / Cette page est également disponible en:

Francais (French)
Montréal Musica
Marc Bourdeau, piano
Centrediscs, 2023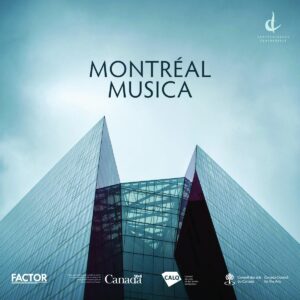 Marc Bourdeau's new project features piano music by Montreal composers. The innovative project, conceived during the pandemic, includes a CD containing 22 tracks and eight short films and music videos.
Among the composers, there are names of yesterday and today who've made Montreal famous in the music world: piano star Marc-André Hamelin; "Canadian Mozart" André Mathieu; jazz monument Oscar Peterson, composers and pedagogues François Morel, Claude Champagne, Jacques Hétu, John Rea and Denis Gougeon; and organist Rachel Laurin.
The CD, whose repertoire spans a century (1918-2017), offers the image of a city with various musical atmospheres. The late-romantic and nostalgic one of Mathieu's Romantic Prelude and Berceuse, full of lyricism and rubato. The refined 20th-century one of Hamelin's Music Box and Berceuse, the "jazzy" one of Peterson's pieces. Listeners will also appreciate an atmosphere "à la parisienne" in the homages that Rea makes to Debussy and Satie, as well as a more contemporary one in the homage to Glass.
Marc Bourdeau's pianism proves to be expressive and the choice of repertoire extremely interesting. A successful project.
This page is also available in / Cette page est également disponible en:

Francais (French)