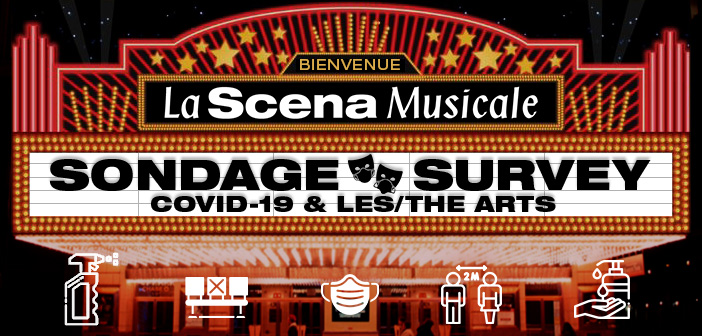 This page is also available in / Cette page est également disponible en:

Francais (French)
****** (6 stars out of 5)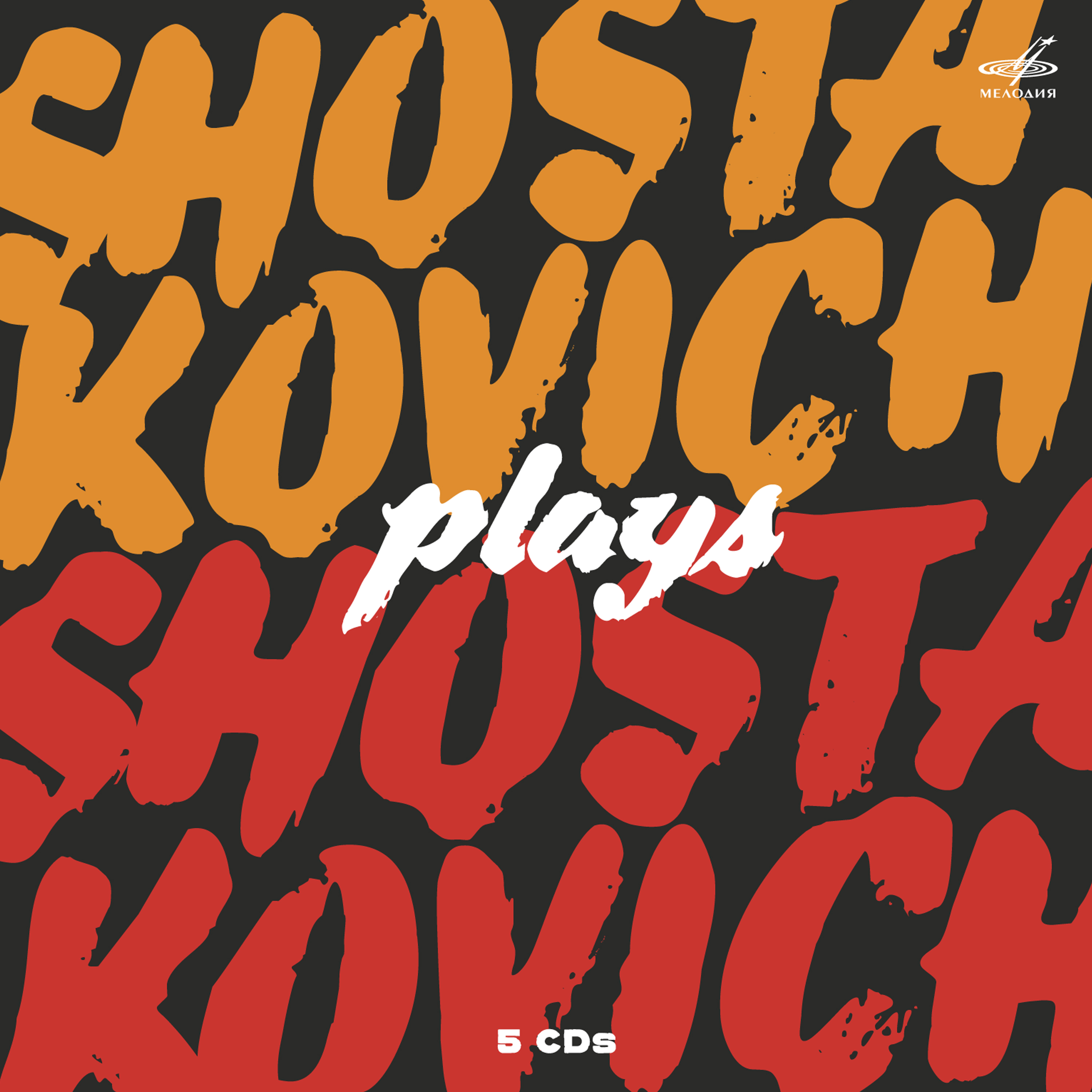 Most records are disposable. A few are memorable, a small handful are treasurable and every now and then now one comes along that is indelible. This box is something else. I think this is the first time I have ever described a record set as indispensable.
The five CDs collect all the Russian state recordings of Dmitri Shostakovich playing his own music. The composer was a terrific pianist and the interpretations can be regarded as authoritative – a reference point for all future performances. But the recordings are imbued by place and time – the Soviet Union, 1946 to 1958, with one final session conducted in the composer's Moscow apartment in 1968, when he was too weak to attend studio sessions for the violin-piano sonata with David Oistrakh.
In the earliest of these recordings, as Stalin is about to launch his second wave of terror, Shostakovich performs 11 songs on Jewish folk poetry with three singers join him around the piano. None of the artists has a window-shattering voice. The composer is seeking intimacy and an air of mourning: 6 million Jews have just been murdered and you can hear it in the subtexts of this masterpiece. Shostakovich has a knack for capturing Jewish speech rhythms and modes of complaint. The Rivkes and Dovids in his songs are living, breathing Jews. The lead voice belongs to Nina Dorliak, Sviatoslav Richter's partner; the contralto is Zara Dolukhanova and the tenor, Alexei Maslennikov. Some songs do not sound Jewish. Shostakovich aims to transcend ethnicity in pursuit of humanity. I hardly drew breath through the whole of this cycle. Why do we hear it so rarely?
The two piano concertos are fairly familiar recordings, though new listeners will be stunned by the trumpet playing of Iosif Volovnik, an immortal master of his instrument. The composer, as piano soloist, almost shrinks into background.
Oistrakh and the cellist Daniil Shafran join him for chamber music, as do the Beethoven Quartet for the opus 57 piano quintet. He trusts these men: they won't betray him, he thinks. There is a four-hand Concertino that he performs with his son, Maxim, as well as the complete 24 preludes and fugues.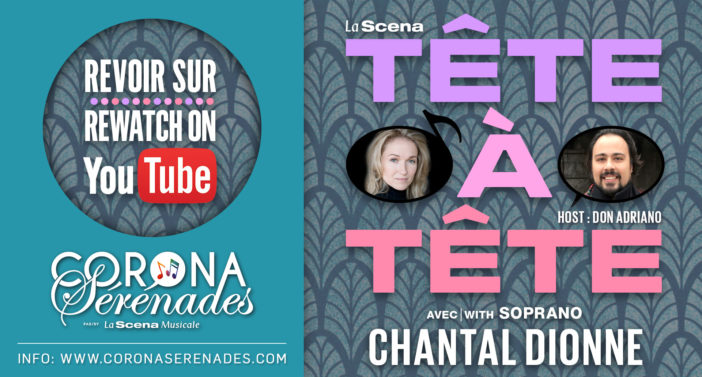 But the truly shattering experience is saved for the final disc where Shostakovich sits down in 1954 with his friend and neighbour, Mieczyslaw Weinberg and plays his new symphony, the tenth, four-handed on his home piano. Mark the date. Stalin has been dead for a year and Weinberg has been sprung from an NKVD cell by the brave intervention of Shostakovich. The tenth symphony draws a line under an era of sheer terror and moves tentatively into light, barely daring to imagine a better future. I listen open-mouthed. Rarely has music so accurately reflected a moment in history, projecting and preserving it for all time. Indispensable? That might be an understatement.
Sign on to the blogfeed: www.slippedisc.com

Visit the website: www.normanlebrecht.com

Read my new book, Genius and Anxiety
This page is also available in / Cette page est également disponible en:

Francais (French)