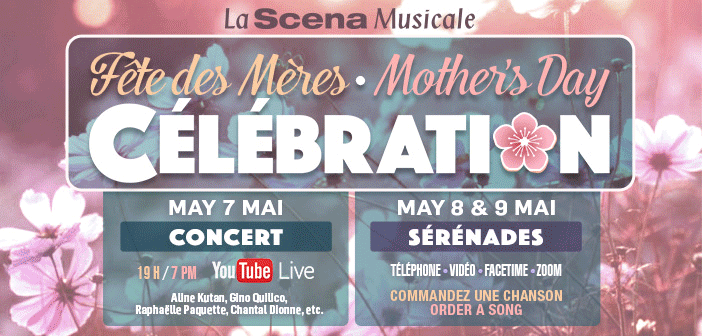 This page is also available in / Cette page est également disponible en:

Francais (French)
The only connection between these two composers is their victimisation and the last syllable of their names. Both were silenced for political reasons; neither has found due recognition.
Samuil Feinberg (1890-1962), raised in cosmopolitan Odessa, was invalided out of the first world war and settled for a teaching post at the Moscow Conservatoire. His solo career as a pianist was curtailed by Stalinism and he lived out a life of near-total obscurity, known only for being the first pianist in the USSR to give a public recital of Bach's Well-Tempered Clavier.
The three works on this album are dated 1912 to 1919, which may account for an excess of Scriabin imitation, although the violin-piano sonata of 1912 has more of an orientation to central Europe and the language of Janacek and Szymanowski. Nina Pissareva Zymbalist is the sensitive interpreter of this evocative piece, with Christophe Sirodeau as pianist.
Feinberg's fantasia and suite for piano of 1917 and 1919 are more abstract and mystic, pushing toward the percussive pianism of Bartok and Berg, far from Russian styles. Feinberg was suppressed in the 1930s and actively persecuted in the 1940s. These tiny glimpses, performed by Sirodeau, makes one want to hear more of his evident talent. Apparently Glenn Gould was something of a fan.
The story of Hanus Winterberg (1901-1991) is, if anything, more poignant. A student of Alois Haba and Alexander Zemlinsky in Prague, heshuttled – like Victor Ullmann – between atonality, microtonality and serialism without ever losing a genuine personal expression. His piano sonata of 1936 is strongly reminiscent of one by Ullmann who, when the Nazis entered Prague, was sent to Terezin and Auschwitz. Winterberg stayed out of Terezin until January 1945, afterwards writing a Suite 1945 with the name of the concentration camp in brackets. It has uncanny affinities with Karl Amadeus Hartmann's piano suite on Dachau, a trudge of piano footsteps into an unpromising future.
Winterberg moved to Germany in 1947, married three times and never really settled, his music disappearing into a Bavarian archive and suppressed until recently when, after prolonged court action, his son obtained their release. From what one hears in Sirodeau's fine performance, they deserve much more of an airing.
NL
Sign on to the blogfeed: www.slippedisc.com
Visit the website: www.normanlebrecht.com
This page is also available in / Cette page est également disponible en:

Francais (French)