Vancouver, Canada (March 8, 2021) — The Vancouver Symphony Orchestra is pleased to welcome Van Django as a special guest to the LONDON DRUGS POPS SERIES presentation of Van Django meets the VSO.
Van Django was formed in 1998 by Cameron Wilson (a sometime violinist with the VSO) and guitarist Budge Schachte, supported in a trio formation by VSO bassist David Brown. The group expanded to a quartet when fellow guitarist (and cellist) Finn Manniche came on-board. The role of bass passed on to Laurence Mollerup and subsequently to Brent Gubbels. The current roster has been going strong since 2007, through countless concerts, festival appearances, national and international tours, and recording projects.
Rooted in the gypsy jazz of 1930's Paris and the spirit of Django Reinhardt, Vancouver's Van Django will play some Jazz standards (Blue Moon, I Wonder Where My Baby is Tonight, Sweet Georgia Brown); a few original tunes (Rue Fir, Chanson de Cowboy, Jammin' with Liam); of course, some Hot Club classics (Swing 39, Impromptu, Shine); a film score favourite (Black Orpheus); and even a shake of the fist from Ludwig van Beethoven.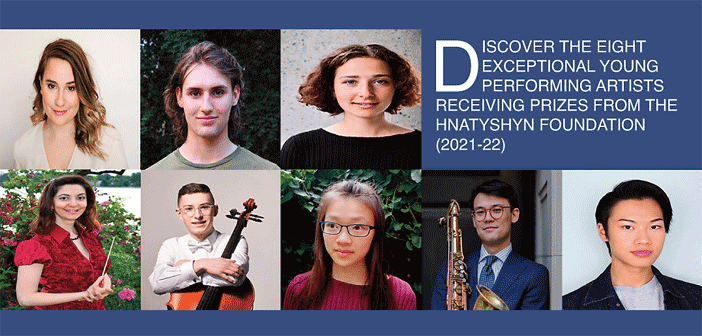 ‍Cameron Wilson, Van Django member, stated "Having been a former member of the VSO and to return to the Orpheum as a member of Van Django in our first full orchestral show was such a privilege and pleasure. In this time of COVID-19, it was such a gift to be able to play music with my bandmates and colleagues. Vive le Gypsy Jazz mes amis!"
ABOUT VAN DJANGO
Cameron Wilson, violin, Budge Schachte, guitar, Finn Manniche, guitar & cello, Brent Gubbels, bass
Van Django's music is well-rooted in the gypsy jazz of 1930's Paris France, but beyond that, it's all pure blue-skying; flights of dazzling fancy, driving rhythms, and boundless creativity, featuring original compositions and arrangements including humorous mash-ups wearing their eclectic influences in full regalia. Inspired by the music Django Reinhardt and the Hot Club of France, the Vancouver quartet was formed in 1998 and has toured extensively in Canada as well as international forays to the US, Europe, and China.
The group has had repeat performances at Djangofest Northwest (DFNW) in 2008-2016 sharing the stage with gypsy jazz luminaries such as the John Jorgenson Quintet, the legendary gypsy jazz guitarist Romane and many others.
Van Django has released 4 CDs "Tiptoe Trip", "Waltz in the Shape of a Tree", "Hotel Europe" and a Christmas CD with special guests titled, "Cool Yule". The recordings have been well received and played on many radio stations including CBC, RDI, Espace Musique, NPR and Lyric FM in Ireland CD.
Perhaps Nick Lehr, former director of Djangofest Northwest, summed it up best describing Van Django when he said, "In an increasingly crowded niche, Van Django is a standout act. With a clever mix of contemporary standards, classical ditties, rock homages, and solid originals they effortlessly whip the audience into a joyful frenzy. Attending a Van Django concert is the most fun you can have sitting down with your clothes on."
The performance starts streaming this Sunday, March 13 at 7:30 PM PT in TheConcertHall.ca presented by TELUS.