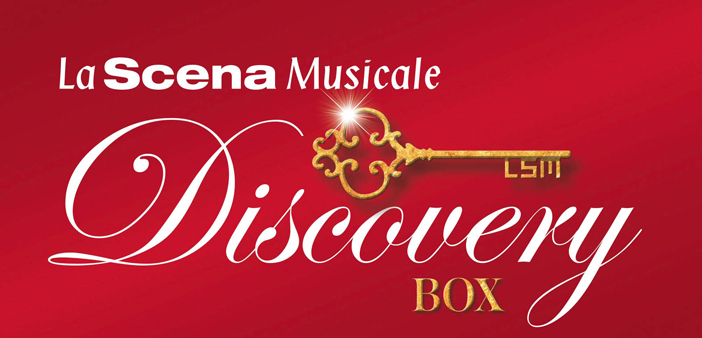 In a concert called "Beautés culturelles", Trio de l'Île presents a musical excursion that starts with Shostakovich's Trio op. 8 no. 1 composed at the age of 16 when young Shostakovich was still at the Conservatory in St-Petersbourg. Dedicated to Tatyana Glivenko, a girl he had fallen in love with in Crimea, this work reveals a young Shostakovich already in complete mastery of harmony, counterpoint and form.
The concert then takes a turn towards Spain, with Joaquin Turina's Trio op.76 no.2. With distinctive Spanish elements this refreshing work is sparkling and evocative while keeping true to the classical and romantic piano trio traditions.
The concert concludes with the monumental Ravel Trio, which was written in the seaside town of St. Jean-de-Luz in the southern Basque region, just before Ravel enlisted in military service at the outbreak of WWI. Within a conventional framework, this impressionist work takes us from Basque dance to Malaysian poetry with its rich texture and innovative palette of colours and sonorities.
Trio de l'Île: Uliana Drugova (violin), Dominique Beauséjour-Ostiguy (cello) and Patil Harboyan (piano)
January 13 and 20th at 11am, Théâtre des Muses in Maison des arts de Laval
For tickets, call: (450)667-2040.