Vancouver, Canada (September 22, 2020) —  What if there was a Netflix for orchestral music? This fall, the Vancouver Symphony Orchestra (VSO) will have a new virtual home to connect audiences around the world. Presented by TELUS, TheConcertHall.ca will host exceptional musical experiences created and curated by the VSO. Subscribers to TheConcertHall.ca will get to access to a full season of the VSO performances, recorded using state-of-the-art technology with high-fidelity audio and in high-definition 1080p video, whilst following social distancing protocols. During the season, the VSO will explore repertoire from Bach, Mozart, and early Beethoven, as well as Pulitzer-Prize winning African-American composer George Walker, and contemporary Canadian composers. There is even something for the kids on October 25th, with a fun-filled symphony jam session led by Juno nominee Will Stroet of CBC Kids fame.
"This is a project we imagined long before COVID," says Angela Elster, President and CEO of VSO, "But that long-time dream's timeline got pushed up by about four years. Through our new virtual performance home, we are incredibly excited to celebrate the power of music and to build connections around the globe through music for many years to come."
When the Vancouver Symphony Orchestra played its sold-out performance of Beethoven's 5th on March 11th at the Commodore, it wasn't aware that the world was about to change. Undeterred, the VSO was determined to continue its incredible season and managed to capture a stunning recording of Beethoven's 5th and 6th symphonies, just as everyone was packing up to go home. These performances streamed online to over 100,000 eager fans worldwide, further proving the importance of music during challenging times.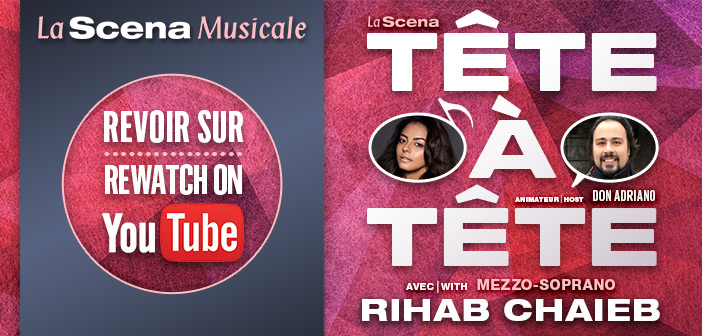 The VSO's 2020-21 Season Opening performance will take place on October 16 at 7:30pm in TheConcertHall.ca. The orchestra will pick-up where it left off, continuing the celebration of Beethoven's 250th anniversary, with a performance of Symphony No. 7, as part of the Assante Vancouver Centre Stars Series, conducted by Maestro Otto Tausk. The performance opens with the great Canadian virtuoso James Ehnes performing Bach's Violin Concerto No. 1 in A Minor.
Rather than recording traditional live performances intended for audiences in large halls, the VSO has worked tirelessly to create a unique soundscape crafted specifically to enjoy at home.
"The way we are recording allows us to create a truly unique experience," explains Maestro Tausk, whose contract has recently been extended by the Symphony for four more years. "The sheer magnitude of raw emotion and collection of tonalities as expressed by different instruments can come together in perfect unison, and more than ever, allow us to be transported to other places within ourselves. That's the magic of symphonic music. It allows us to explore images within our own minds. It is an endless conversation between past and present."
"This virtual concert hall will go a long way towards ensuring that our orchestra not only survives but thrives in the current environment, and will be there for audiences when we can resume our live performances," said Etienne Bruson, VSO Board Chair. "At the same time, TheConcertHall.ca will give access to incredible performances to audiences from all over the world, not just Vancouver."
In this challenging COVID season, the VSO acknowledges the incredible support of its sponsors and many donors. This season celebrates the 70th anniversary of the VSO's partnership with TELUS, marked fittingly by TELUS presenting TheConcertHall.ca. The VSO also thanks Assante Vancouver Centre, Newmont, RGF Integrated Wealth Management, London Drugs, and OriginO – series sponsors of the 2020-21 season.
At launch, subscriptions for TheConcertHall.ca will be available for $12.99 monthly, or $129.99 annually.
For more information, click here.