We're going big this season, with two live world premieres and two innovative online releases!
Folks on our mailing list (YOU!) receive Advanced Access to live performance tickets and can book up to 48 hours before the general public. We'll let you know when tickets go on sale. And as a reminder, we've replaced traditional subscriptions with Memberships – learn more here.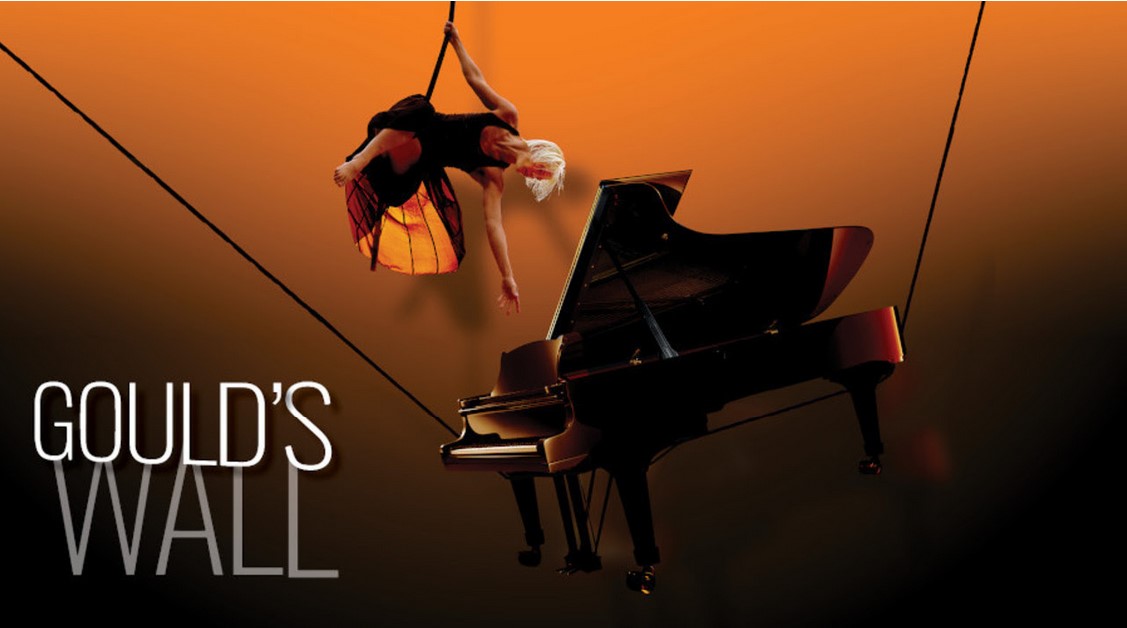 On sale now: Gould's Wall
January 12 – 16 2022
The Atrium at the Royal Conservatory of Music
A young, talented musician is striving for perfection in her art. Her path to greatness? A magnificent wall.
Artists climb and perform suspended from The Royal Conservatory's atrium in this daring new opera, with thrilling staging that transcends gravity.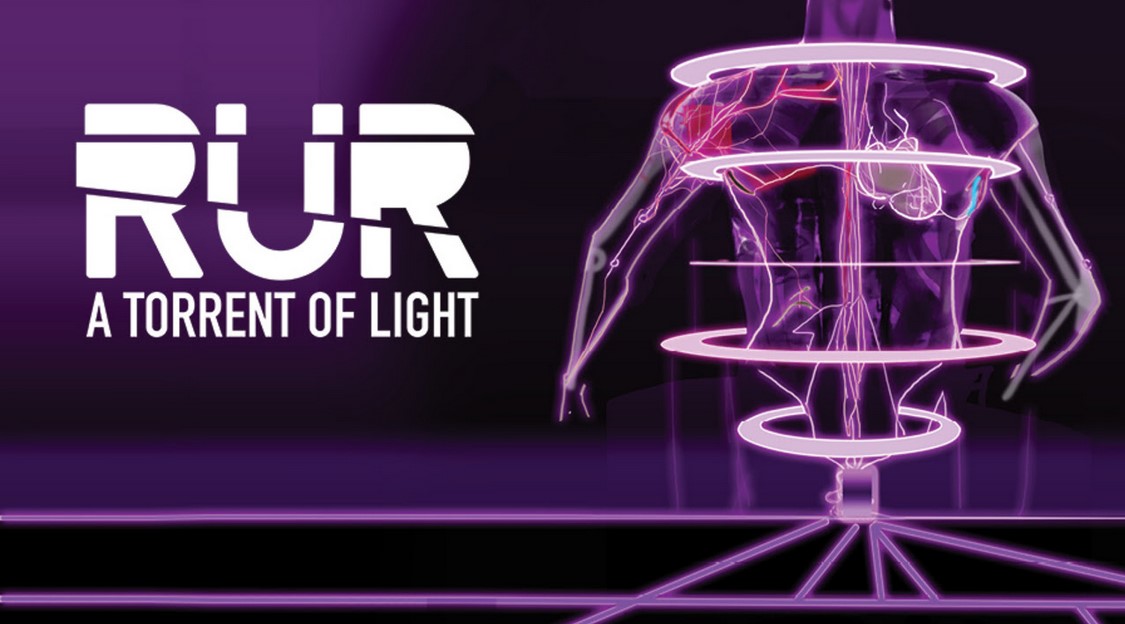 R.U.R. A Torrent of Light
May 24 – June 5 2022
The Great Hall at OCAD University
Composer Nicole Lizée and writer Nicolas Billon's R.U.R. A Torrent of Light is an immersive collision of opera, physical theatre, and spectacle that provokes the question, are we ready to create an intelligence far beyond our own? Tickets on sale soon.
Songbook XI
March 11 – 12 2022
Ernest Balmer Studio
Join us for an intimate evening of music and song, headlined by the "magnificent" (New York Times) baritone Jorell Williams. He shares the stage with 12 of Canada's rising opera stars, performing highlights from Tapestry's collection of absurd, beautiful and tragic Canadian repertoire. Tickets on sale soon.
Our sketch-comedy show returns with a rip-roaring third episode featuring Teiya Kasahara, Krisztina Szabó, Keith Klassen, and Korin Thomas-Smith. Experience more weird and wonderful sketches, including singing snails, Handel in the style of Beyoncé, and a stop-motion bank robbery!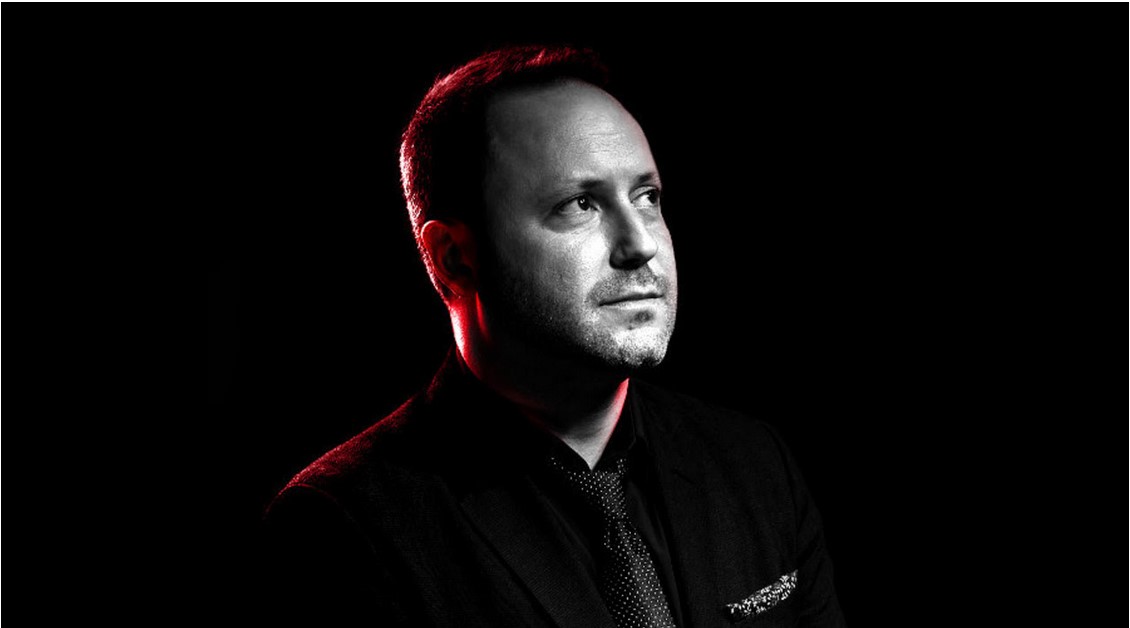 Internationally acclaimed concert pianist Adam Sherkin performs Chopin's four masterpiece scherzi alongside vivid, thought-provoking monologues written by David James Brock, in this blackly funny performance directed by Tom Diamond.

From our friends: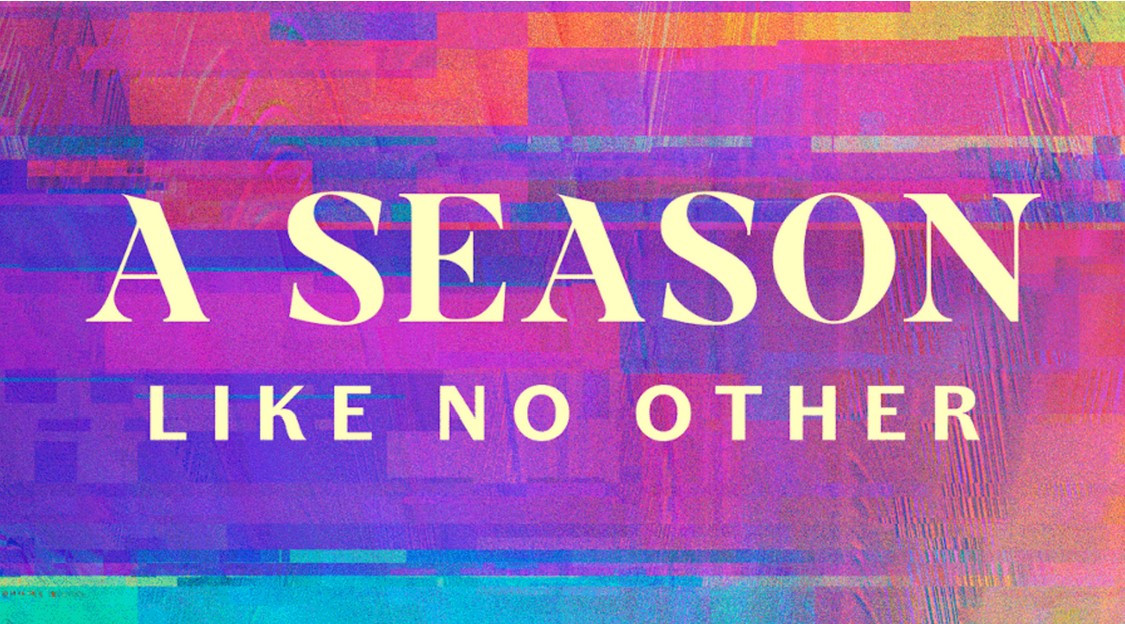 The Canadian Opera Company announces: A Season Like No Other

This Fall, the Canadian Opera Company is connecting artists and audiences through a COC first: free digital streaming of purpose-produced concerts and performances, from coast to coast to coast.
To celebrate this new era, the COC is introducing a Free Digital Membership program, inviting all Canadians to explore the rich world of opera.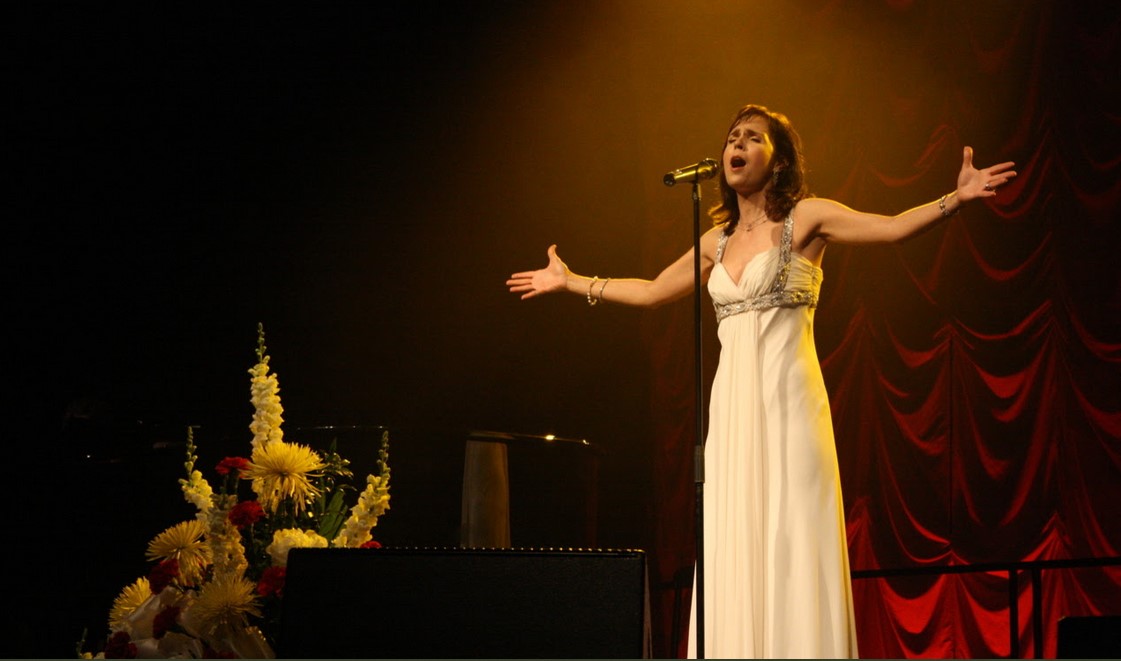 Season Gala: Follies in Concert
An all-star cast of Canadian theatrical icons and orchestra perform the legendary masterpiece considered by many to be the greatest musical ever created. Surreal, sophisticated, compelling, heart wrenching, an epic in scope including hit songs "Losing My Mind," "I'm Still Here," and "Broadway Baby." A star-studded spectacular event in support of The Fund for Koerner Hall.