Hamilton, Ontario – February 8, 2021 – BrottOpera is delighted to share Scenes From Filumena, a uniquely Canadian opera experience, now  available to stream online. 
The opera Filumena, composed by John Estacio, libretto by John Murrell and set in Alberta, Canada, tells the story of the last woman to be executed in the province of Alberta. It is a tightly-woven tale of  romantic entanglements, bootlegging, crime, and punishment. 
"The music is hauntingly beautiful, highly dramatic and Puccini-esque" said conductor Boris Brott.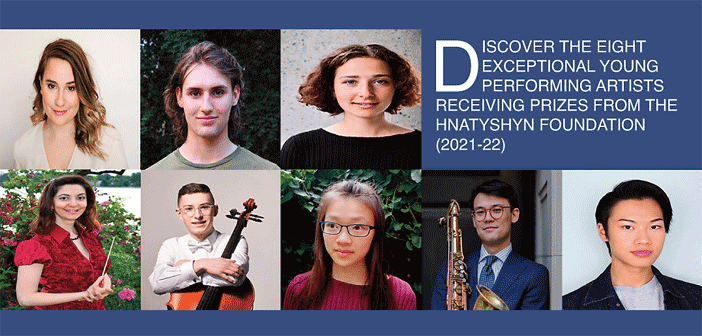 Brott's production features the National Academy Orchestra and an all-star cast including baritone  Gregory Dahl as Picariello, tenor Ernesto Ramirez as Stefano, and soprano Sydney Baedke as  Filumena. Directed by Gregory Dahl, it was filmed especially for the Brott to You channel under  Covid-19 rules in the acoustically and visually superior Concert Hall at First Ontario Place Hamilton .      
With original set design by BrottOpera artist in residence Jacqui Templeton-Muir and costumes by Ed Kotanen, the performance features three iconic scenes from Filumena, accompanied by interviews with  the composer and stars, behind-the-scenes content, and more. 
Tickets are $15 and upon purchase, audience members will be given a code and access the recorded  performance on-demand. They can watch at whatever time works best for them, on whatever screen  they want, all from the safety and comfort of their own home. 
This performance was made possible through the generosity of Canada Council for the Arts, Incite  Foundation for the Arts, the Leggat Auto Group, the Azrieli and Pieczonka Foundations, and City of  Hamilton. 
In order to keep musicians and singers employed and continue to provide world-class musical  experiences, Brott Music Festival launched 'Brott-To-You' in late 2020. Audiences can access  professionally-produced video recordings of full-length orchestral and opera concerts, plus interviews,  behind-the-scenes content, and more through this on-demand video streaming platform. 
Filumena is available to stream until February 28, 2021. 
Visit tickets.brottmusic.com/BrottToYouFilumena to get tickets today.