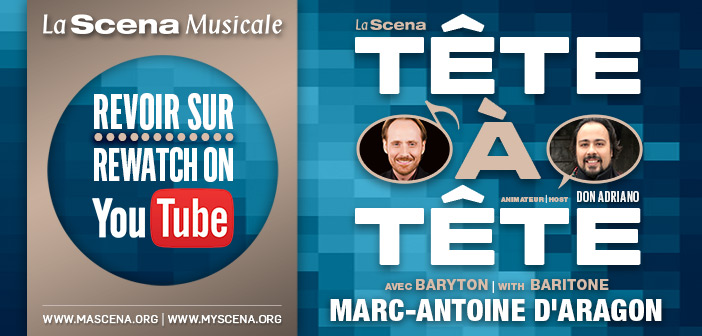 August 6, 2020 – Celebrating its 35th Summer Festival, Musique Royale presents new concerts featuring early music and more, filmed in historic venues across Nova Scotia.  Concerts are released each Saturday at 7:30 p.m. from August through September, and available for viewing on YouTube for two weeks.
The first concert presented acclaimed musicians Kirsty Money (nyckelharpa) and Jude Pelley (bouzouki), recorded in St. John's Anglican Church, Port Williams, NS.  This recording of original tunes also including some unaccompanied Bach on the nyckelharpa, a multitude of Swedish and Irish tunes, and even a take on the Beatles classic, Norwegian Wood.  Stay tuned for more concerts at musiqueroyale.com.
Originally from BC, Kirsty Money studied violin with Sydney Humphreys at the Victoria Conservatory of Music, and has further degrees from McGill and Western Universities, as well as her LRSM (UK). Currently she is a member of the first violin section of Symphony Nova Scotia. However, Kirsty plays more than just modern violin. While studying in Montréal, she was introduced to the Baroque violin, and this has led to collaborations with Early Music musicians like David Greenberg (Tempest Baroque Ensemble), Suzie LeBlanc (Le Nouvel Opera), Jeanne Lamon (Tafelmusik), Alex Weimann (Pacific Baroque Orchestra), Kati Debretzeni (English Baroque Soloists) and David McGuinness (Concerto Caledonia, Scotland).
Kirsty's interest in early music and living with the folk traditions in Nova Scotia has also inspired her to take up playing the Swedish Nyckelharpa, an instrument dating from Medieval Northern Europe. Since 2015 she has been studying the instrument and its folk repertoire from Sweden. Through grants from the Canada Council and Arts Nova Scotia she has been to Nyckelharpa workshops and festivals in Sweden, the UK and Germany. Principal mentors include Olov Johansson, Josefina Paulson, Magnus Holmström, David Eriksson, and Vicki Swan. Kirsty's intention is to bring the amazing depth of sound and versatility of the nyckelharpa to audiences in Nova Scotia and the rest of Canada.
Born in Carbonear, Newfoundland, Jude Pelley has been a musician since taking up the guitar at the tender age of twelve. Taught by his father, a veteran of Newfoundland folk rock bands Red Island, Figgy Duff, and Rawlins Cross, Jude has been working professionally as a musician since the mid-1990s. His musical projects and groups have included two-time ECMA winning bluegrass band Exit 13 (Bridgewater, NS), medieval and early music groups Ensemble a Part (Wolfville NS), and Banquo (Victoria, BC), as well as working with Juno winner Amelia Curran (St. John's, NL) as both multi-instrumentalist and producer/recording engineer. After spending a decade working with flautist Charlie Wilson, as part of the instrumental duo Pennybrook, Jude is now residing in the Annapolis Valley area of Nova Scotia for the summer months, and Vancouver Island, BC, for the winter months. His current projects include working with BC singer/songwriter Katrina Kadoski (Sooke, BC) on her much-anticipated second album, and working on a double album of his own original material, to be released in 2021.
Based in the World Heritage Town of Lunenburg, Nova Scotia, Musique Royale has been dedicated to promoting traditional and early music in historic venues throughout the province for thirty-five years. Founded in 1985 by John Grew and a small group of dedicated friends, the French and English overtones in the festival's name were chosen to pay homage to the presence of two cultural forces in Nova Scotian's development. Musique Royale is generously supported by Arts Nova Scotia, the Lloyd Carr Harris Foundation, the Craig Foundation, the Nova Scotia Department of Communities, Culture and Heritage and the federal Department of Canadian Heritage.  For more information, please visit musiqueroyale.com.