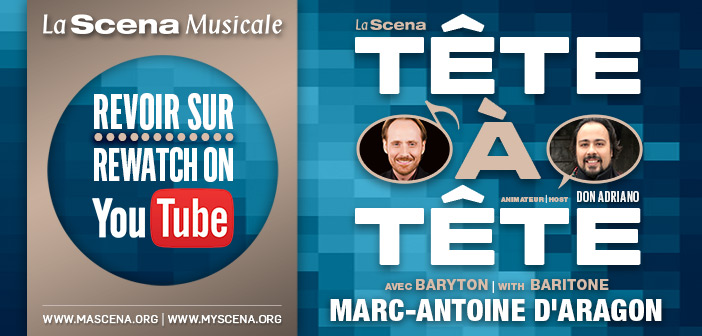 Ottawa, Wednesday, July 12, 2020 – Cellists Julian Armour, Thaddeus Morden and guitarist Andrew Mah offered the first of many free surprise mini-concerts throughout our region for some very lucky Ottawa residents over the past two weeks as part of Music and Beyond's newest initiative.
This initiative is supported by Mécénat-Musica, Ensemble Caprice, the Foundation of Greater Montreal and the Chagnon Foundation.
So far, almost 20,000 people have benefited from these live surprise mini-concerts in Québec and Ontario. These concerts will take place over the next 8 weeks. Upcoming concerts include guitarist Andrew Mah and flutist Lara Deutsch, recipient of the prestigious 2019-2020 Prix Goyer.
"I have to say, these concerts have been an absolute joy," comments Julian Armour. "People are so delighted to be receiving the gift of music completely out of the blue! It is incredible to see first-hand how deeply moved people are by a live musical experience. The audiences have missed it, and we musicians have missed it too!"
The free concerts will continue on Thursday, August 13, with eight surprise mini-concerts taking place between 4:00 pm and 6:30 pm in the Hintonburg area of Ottawa. The concerts will feature cellist Julian Armour and guitarist Andrew Mah.
For more information: https://musicandbeyond.ca