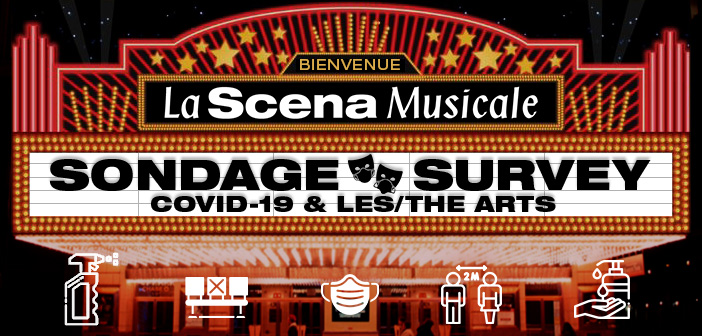 This page is also available in / Cette page est également disponible en:

Francais (French)
Dear Festival Friends, 
A few days ago it was announced that small concerts in closed halls with up to 50 audience members are now permitted in Québec. This is a small but important and encouraging step for the performing arts, and a good moment for us to touch base with our wonderful audience and friends. 
Although the arts sector is currently experiencing significant challenges, we have also been given the opportunity to rethink established concepts and look for new opportunities, despite this situation being thrust upon us. Now is a time for us to adapt to different scenarios and be creative. 
At Festival Bach Montréal we feel that our work is now more essential than ever and we cannot wait to launch our 2020 festival edition, which will run from the 19 November to 6 December. We are looking forward to sharing memorable experiences and performances with you in a safe environment. We will simultaneously be launching a brand new website, so please stay tuned and follow us on Facebook, Instagram or Twitter so you don't miss our updates!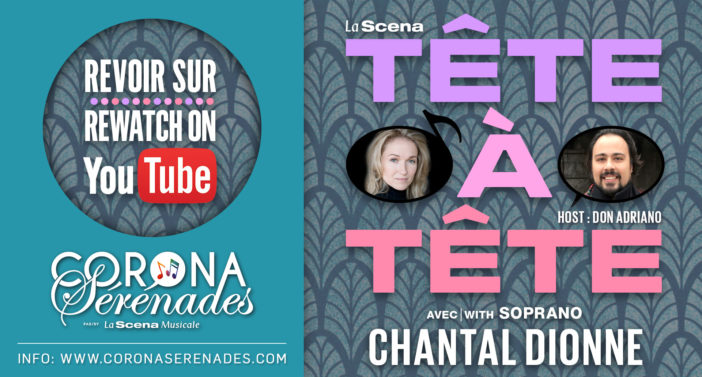 In the meantime, if you'd like to get in touch or have any comments or suggestions, please don't hesitate to write to us at [email protected]. We always love to hear your thoughts; it continues to be our mission and privilege to bring great musical performances to you. 
Have a wonderful summer, stay well and we look forward to seeing you very soon, 
 Alexandra Scheibler 
Executive and Artistic Director 
Festival Bach Montréal 
Paolo Corciulo
Associate Executive Director / Marketing 
Festival Bach Montréal
This page is also available in / Cette page est également disponible en:

Francais (French)