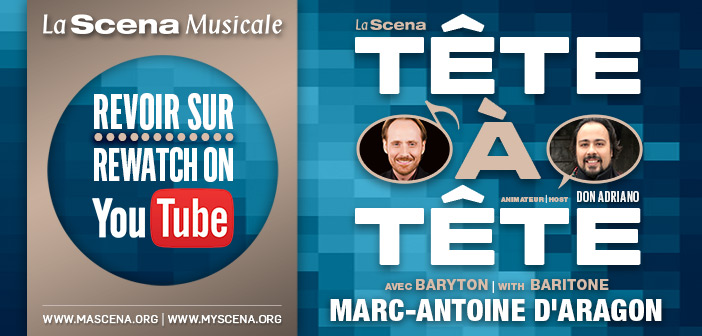 Vancouver, BC – September 4, 2020
– The Vancouver Symphony Society (VSS) is pleased to announce the extension of Maestro Otto Tausk's contract as Music Director of the Vancouver Symphony Orchestra (VSO) to the end of the 2025-26 concert season.
In 2018 Tausk became the VSO's ninth Music Director, Artistic Advisor to the VSO School of Music, and Music Director of the VSO Orchestral Institute. Since then he led the orchestra in its 100
th
anniversary season, a superlative 101
st
season and through the challenges of the COVID-19 period. He has welcomed a series of world-class guest artists to the VSO stage including Daniil Trifonov, Renee Fleming, Gidon Kremer, and Dawn Upshaw to name a few. He has commissioned new works from Canadian and international composers, curated the groundbreaking Music & Power and BeethovenFest festivals, and led the VSO in the inaugural Day of Music celebration.
"On behalf of the Board of Directors, it is my great pleasure to share this news with you," said Etienne Bruson, Board Chair. "Maestro Tausk's commitment and vision for this orchestra is clear and we are very happy to announce his continued leadership through the 2025-2026 season. The current COVID crisis is a major challenge for all performing arts organizations. Otto is the right leader to carry our musicians and the VSO's artistic vision through this crisis and into a time when we can again connect with live audiences. I am thrilled that we have his commitment to be with us for the next 6 years."
"Vancouver, the orchestra, the people, and the surrounding nature have proven to be an incredibly inspiring place where I love to be and work," Tausk commented. "The first two years with an orchestra are really a honeymoon period where we build trust and a shared musical vision. I am very happy to report that our initial 'click' and connection has only become more exciting with time. It is now that we will dive into the deeper work, building a strong and meaningful relationship. We have much repertoire and many creative ideas to discover and share with our audience. We will announce shortly our new, digital 2020-21 season and I think you will see a lot of innovation in how we approach music making this year."
Angela Elster, President & CEO, commented, "I am thrilled to share the helm of the VSO and the VSO School of Music with Otto. His talent, energy, artistry, and sincerity inspire the members of our orchestra and our audiences. The numerous sold-out concerts this past season are a testament to the immediate connection he creates with the public. Even as we plan for a re-imagined digital season in 2020-21, Otto is enormously involved in ensuring this meaningful work keeps our orchestra together, in shape, growing, and ever present in the community as we continue to create, curate and connect irresistible musical experiences"
At the same time as the VSO announces the extension of Tausk's contract in Vancouver, Tausk announced he will be appointed chief conductor of the Phion Orchestra in his native Holland.
Tausk commented, "This is a very exciting opportunity for both me and the VSO. There is a lot of potential for collaboration between the two organizations and we are already exploring joint commissioning and virtual touring, which will only help expand the VSO's presence on the global stage."
The Phion concert season will open with Otto Tausk leading Beethoven's 1st Symphony and a chamber orchestra version of Joep Franssen's Piano Concert on September 11, 12 and 13.
For more information and to read the full statement by the VSO, please visit www.vancouversymphony.ca