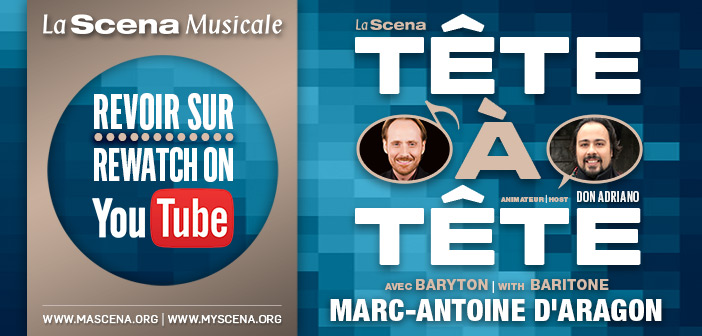 After prolonged deliberation and with profound sadness, the owners of Columbia artists announced today that the company will cease operations effective immediately. This painful decision has been made as a result of the impact of the world-wide pandemic's effect on the entire international performing arts community.
For over eight decades Columbia Artists has been at the forefront of the live performing arts. The unfortunate and unavoidable decision to close this storied firm has been arrived at through sober, deliberation and with intense regret.
Columbia Artists extends our deepest gratitude to all of the artists with whom we have been privileged to work, and to our talented staff and friends throughout many extraordinary years of great performances.
For further inquiries please contact Molly Froschauer at Sherwood Partners on behalf of the fiduciary at (contact info).
A history of Columbia Artists
The history of Columbia Artists Management Inc. – Columbia Artists – is to a great extent the history of the modern concert business in America. Since its formation as the Columbia Concerts Corporation on December 12, 1930, its Managers have worked with many of the greatest artists ever to perform on the concert stage, including sopranos Leontyne Price, Elisabeth Schwarzkopf and Renata Tebaldi; mezzo–soprano Risë Stevens; contralto Marian Anderson; tenors Jussi Björling, Mario Lanza, John McCormack, Lauritz Melchior and Richard Tucker; bass–baritone George London; bass Paul Robeson; pianists Van Cliburn and Vladimir Horowitz; violinists Jascha Heifetz and Yehudi Menuhin; cellist Mstislav Rostropovich; conductors Herbert von Karajan, Eugene Ormandy, Antal Dorati and Otto Klemperer; composer–conductors Leonard Bernstein, Aaron Copland and Igor Stravinsky; and composer–conductor–pianists Sergei Prokofiev and Sergei Rachmaninoff.
For more information, visit https://columbia-artists.com/artists/columbia-artists