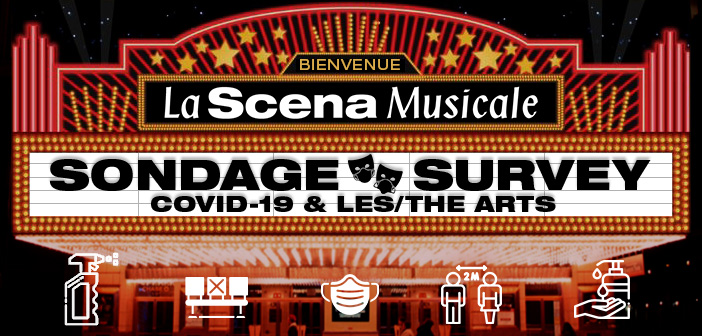 This page is also available in / Cette page est également disponible en:

Francais (French)
Mauro Pezzente and Kiva Stimac, the couple behind some of Montreal's most vital and innovative small music venues for the past 20 years, the Casa del Popolo, La Sala Rossa and La Vitrola just to name a few, have been trying to hang in there. But, with no vaccine for Covid-19 in sight soon and debt building and building we have realized we cannot keep La Vitrola open. We have to let it go. The system the government has set up to subsidize rent for small businesses does not work for small venues like La Vitrola since it was only applicable for 3 months and there is no way small venues will be able to fully open safely in the foreseeable future.
We don't have the means to keep building this debt on top of all the other debt we have been accumulating and we can't see a time we will be able to reopen. So, we are sad to say it is over for La Vitrola. That being said, it was an amazing 6 years and we are very thankful to have had so many wonderful artists grace the stage. Thank you also to everyone who came to see the shows and supported all the performers.
We have also had to drastically reimagine the Casa del Popolo and La Sala Rossa for the foreseeable future as well. The Casa's stage has been removed for now, to make way for a retail shop for our in-house print shop, Popolo Press. We will be selling all manner of printed goods, (posters, art prints, notebooks, totebags and more) as well as jewelry, leather goods, stationery and cloth masks as well as other artists' works. And we will be opening a new terrasse for socially distanced eating and drinking this summer. There will also be takeout. Because of the quarantine these past months we actually had time to plant vegetables at our farm that we will be incorporating into a new Casa kitchen.
We want to open safely and slowly and are taking the time to do it in as conscientious and safe a way as possible for our staff and customers, with the understanding things could change as we go.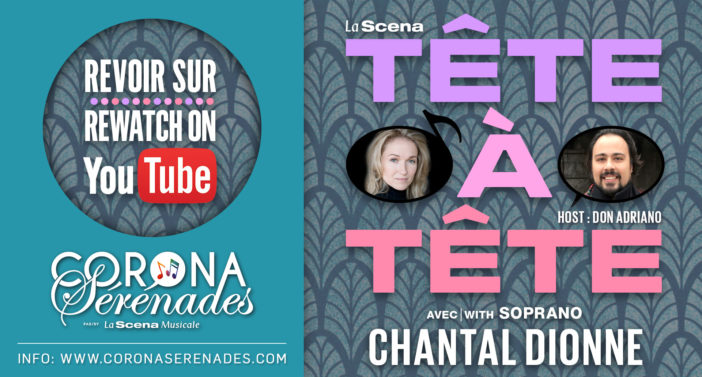 The Sala Rossa, in June hosted an online version of the 20th anniversary edition of the Suoni per il Popolo festival and is outfitted now to be rented out to record and produce online live or prerecorded content in this new era.
We learned a lot having to shift quickly to an online festival and are pretty excited to keep producing engaging and interesting events. Our venues are too small to safely open, even to a socially distanced crowd but that doesn't mean the music has to stop.
You can watch the archives of this year's festival on the festival website, suoniperilpopolo.org and keep your eyes open for dynamic off-season programming throughout the rest of the year.
Hopefully, all these changes will keep the ship afloat until the stages can be reopened again in front of full crowds.
This page is also available in / Cette page est également disponible en:

Francais (French)